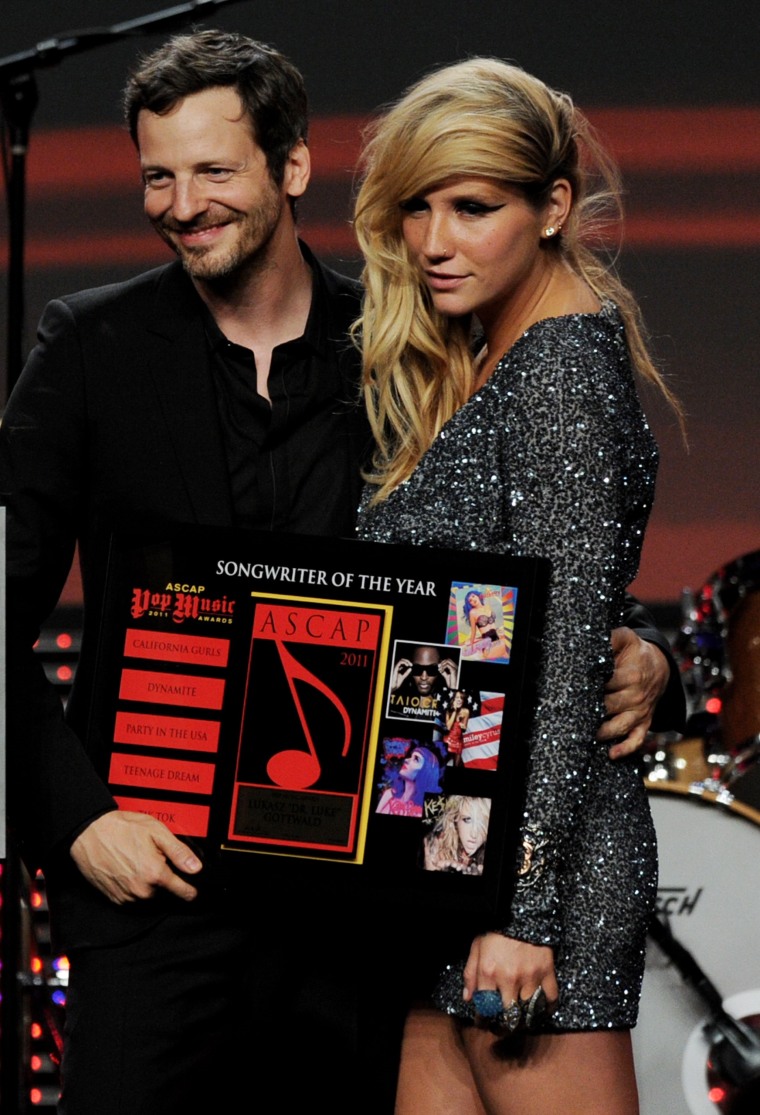 Kemosabe Records, the Sony Music imprint run by producer Dr. Luke, is reportedly set to issue staff redundancies amid the company's high-profile legal battle with singer Kesha.
A spokesperson for the super-producer's label told Pitchfork that although Kemosabe isn't shutting down, it has "elected to downsize certain departments." A statement adds: "Kemosabe continues to be fully operational and is excited about its current releases and the upcoming year."
The announcement comes after the renewed outpouring of support for Kesha following the news that last week, on April 6, a judge dismissed nearly all of Kesha's claims in her legal bid to be released from her contract with Dr. Luke. The singer has accused the producer of physical, sexual, and emotional abuse throughout their decade-long working relationship.
In February, a New York Supreme Court judge denied an injunction which would have allowed Kesha to release music outside the jurisdiction of Kemosabe Records.
For more on Dr. Luke, Kemosabe, and the fearsome power of the svengali, read When Producers Are Puppet Masters.