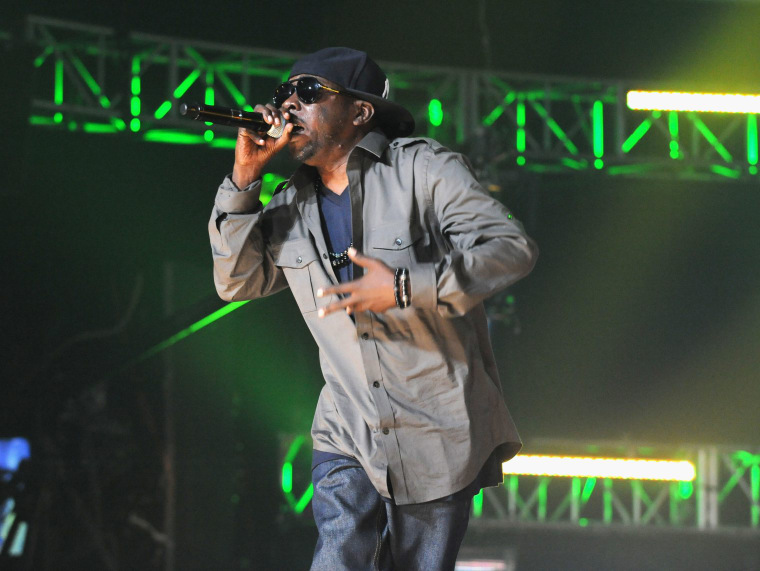 Phife Dawg of A Tribe Called Quest passed away in March at 45 following diabetic complications. The New York Daily News has reported that he will be memorialized with a street co-named after him in Queens. Linden Boulevard at 192nd Street in St. Albans, Queens will soon have an additional title: "Malik 'Phife Dawg' Taylor Way."
Currently, a mural bearing the words "A Tribe Called Quest. Represent, Represent," depicting the classic album art for ATCQ's second album The Low End Theory, can be found near the soon-to-be-renamed Phife Dawg Way.
Read our tribute to Phife, Rap's Consummate Team Player.