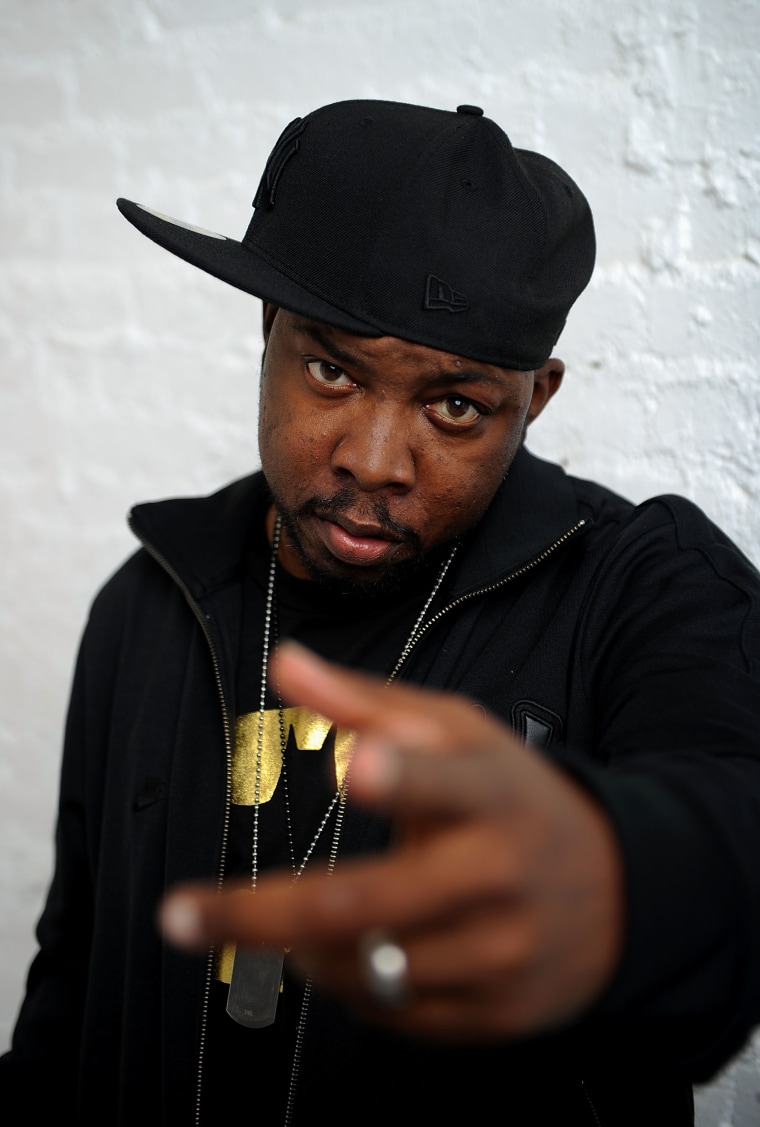 The estate of Malik Izaak Taylor (Phife Dawg) has announced the release date of his long-awaited posthumous album, Forever. The announcement comes on what would have been the rapper's 51st birthday, and the record will be released on March 22, 2022, the sixth anniversary of his passing.
Phife Dawg was a founding member of A Tribe Called Quest along with Q-Tip and producer Ali Shaheed Muhammad. He released five albums with the group in the '90s. An additional album, We Got It From Here... Thank You 4 Your Service, was released in 2016 after his death. Forever is only his second solo studio album; he released Ventilation: Da LP in 2000 after the group's first breakup.
"Forever, soon come," Phife's mother, Cheryl Boyce-Taylor, is quoted as saying in a press release. "His voice a steel pan cruising the sea salt edge of Trini waters. A balm, a salve, a son's kiss on his mama's cheek. What an amazing gift to receive on my beloved's birthday."
"Happy Bornday to our beloved Malik," the rapper's wife, Deisha Taylor, added. "Phife Dawg's legacy will continue to live on."
The album will feature "Nutshell Pt. 2" featuring Busta Rhymes and Redman, a track released earlier this year to commemorate five years since Phife's loss. Watch its official music video below.