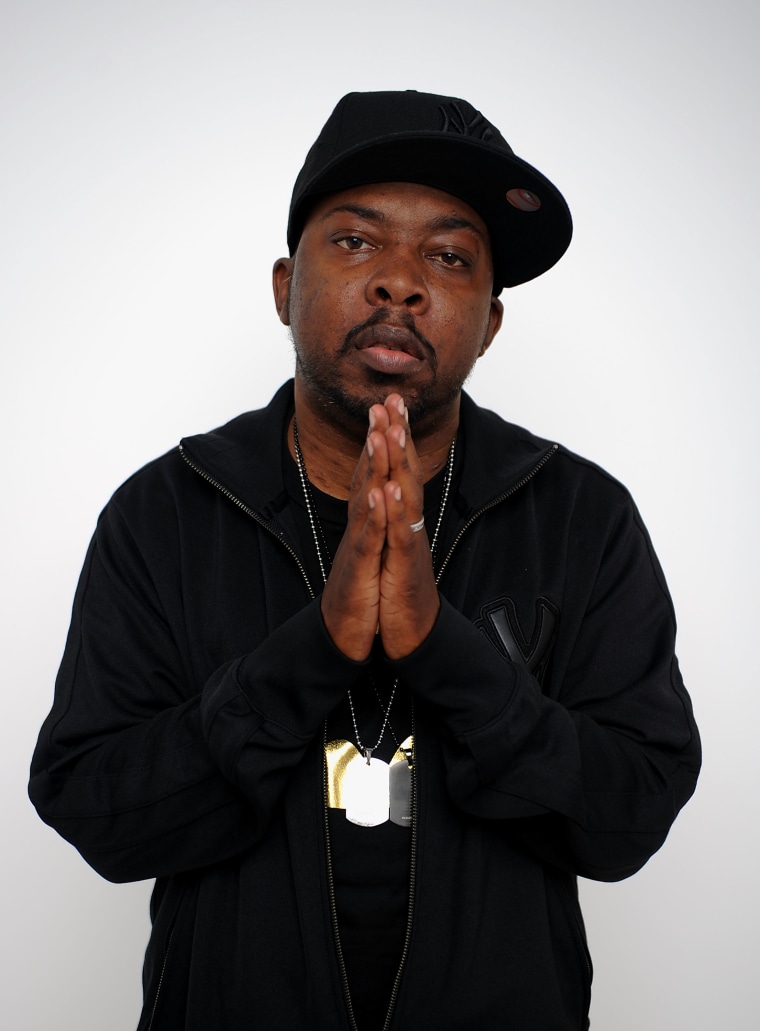 Today would have been the 50th birthday of Phife Dawg, the co-founder of A Tribe Called Quest who passed away in June 2016 from diabetes complications. In a tweet posted on Friday, the official A Tribe Called Quest announced that "a new Phife album" is scheduled to be released at the beginning of 2020. See the tweet below:
The rapper's widow Desha Head Taylor revealed the existence of an unreleased Phife Dawg solo album soon after his passing. Tentatively titled Give Thanks, the project was completed before his death and was originally scheduled to be released in 2017. Since then, we've heard the J Dilla-produced "Nutshell," released in 2016, and "Beat The System," shared in 2020.
The FADER has reached out to a representative for A Tribe Called Quest for more information.