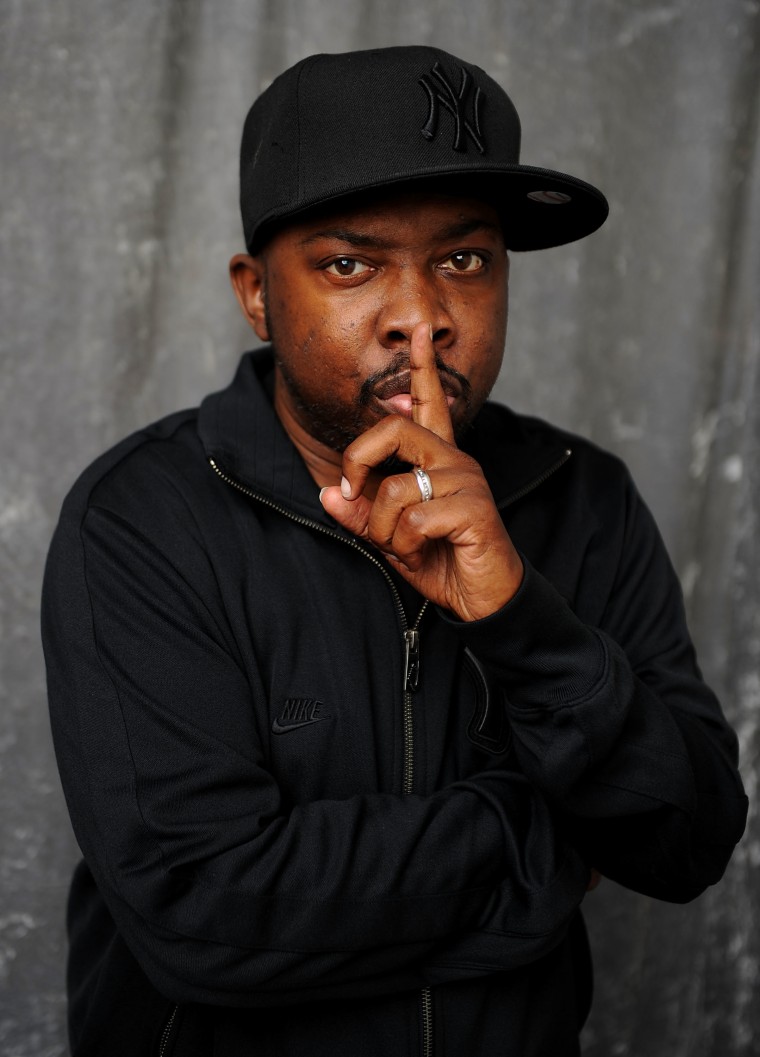 The estate of Phife Dawg has shared the tracklist and cover art for the rapper's upcoming posthumous project Forever. First announced in 2020 by the surviving members of his pioneering hip-hop group A Tribe Called Quest, Forever was first scheduled to drop in 2021 before receiving a new release date of March 22, 2022, the sixth anniversary of Phife's passing.
Forever will sport appearances from collaborators that are both familiar to Phife's incredible career and new ones as well. Q-Tip, Busta Rhymes, Little Brother, Redman, Rapsody, Maseo and Pos of De La Soul, and more show up across the project's 13 songs. The tracklist includes the updated version of the J Dilla-produced "Nutshell" which first surfaced in 2016.
Phife Dawg passed away in March 2016 at age 45 from diabetic complications. On March 23, a day after Forever's release, Pete Rosenberg will host a listening session and Q&A at SOBs in New York City.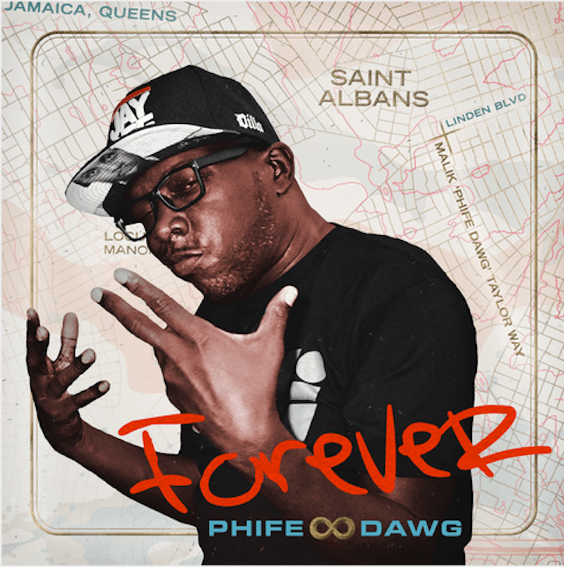 Phife Dawg Forever tracklist
1. "Cheryl's Big Son (Intro)"
2. "Only A Coward"
3. "Fallback" feat. Rapsody & Renée Neufville
4. "Nutshell Pt. 2" feat. Busta Rhymes & Redman
5. "Sorry" ft. V.Rich
6. "Dear Dilla (Reprise)" feat. Q-Tip
7. "Wow Factor" ft. Maseo of De La Soul
8. "Residual Curiosities" feat. Lyric Jones
9. "God Send" feat. Dwele
10. "Round Irving High School" ft. Cheryl Boyce-Taylor & Angela Winbush
11. "French Kiss Trois" feat. Redman & Illa J
12. "2 Live Forever" feat. Pos of De La Soul, Little Brother & Darien Brockington
13. "Forever"