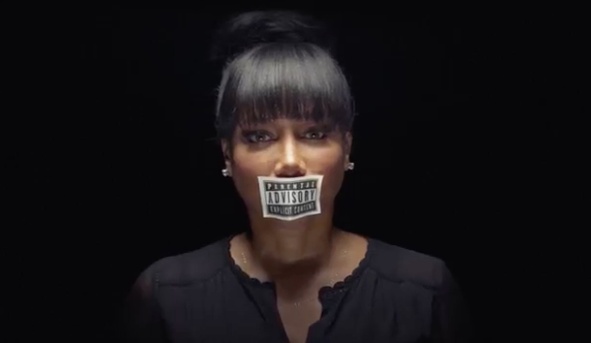 In October, Lifetime will be premiering a biopic about R&B singer Michel'le, who has accused her former boyfriend Dr. Dre of physical abuse during the course of their relationship.
Billboard has the first teaser for the movie in which Rhyon Nicole Brown (plays Michel'le) is featured with a Parental Advisory sticker across her mouth before ripping it off. Prior to Brown gracing the screen text appears saying "behind the men who changed hip-hop is the woman who knows the truth."
Watch the trailer here.