Listen To Kamixlo's New Song "Bloodless Y"
Taken from the upcoming Angélico EP.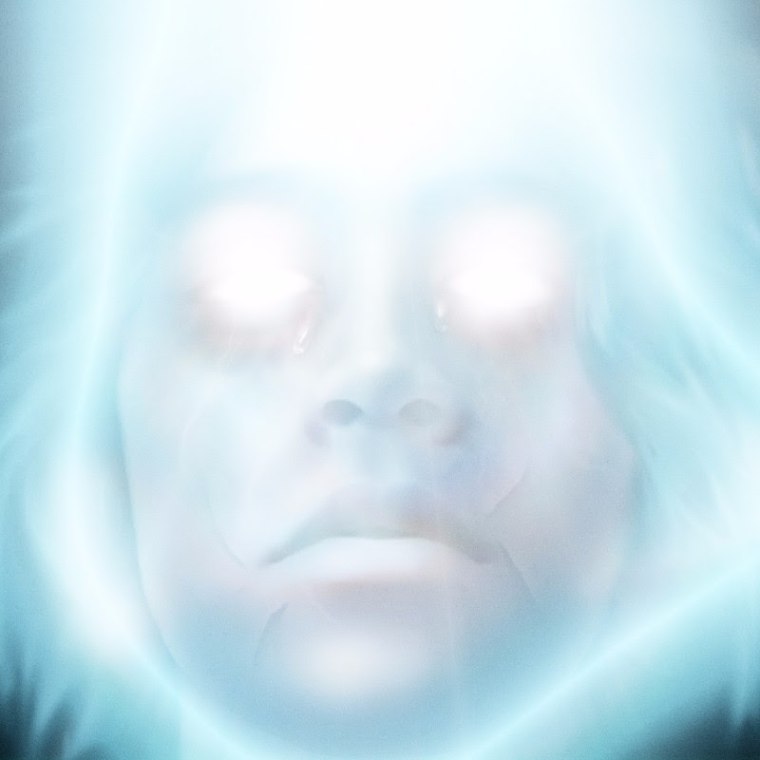 On November 11 London-based Kamixlo returns with a new EP titled Angélico. It's the second EP from the Bala Club founder and his follow up to 2015's Demonico. "Bloodless Y" maintains Kamixlo's fondness for muscular production but cuts it through with an angelic, almost pop-like vocal.
The six-track EP includes five new cuts plus an Evian Christ remix. Check it out below and listen to "Bloodless Y":
1. "Angélico'"
2. "Bloodless Y"
3. "Ayuda"
4. "Ice2U"
5. "Xtremetonterias"
6. "Bloodless Y" (Evian Christ remix)