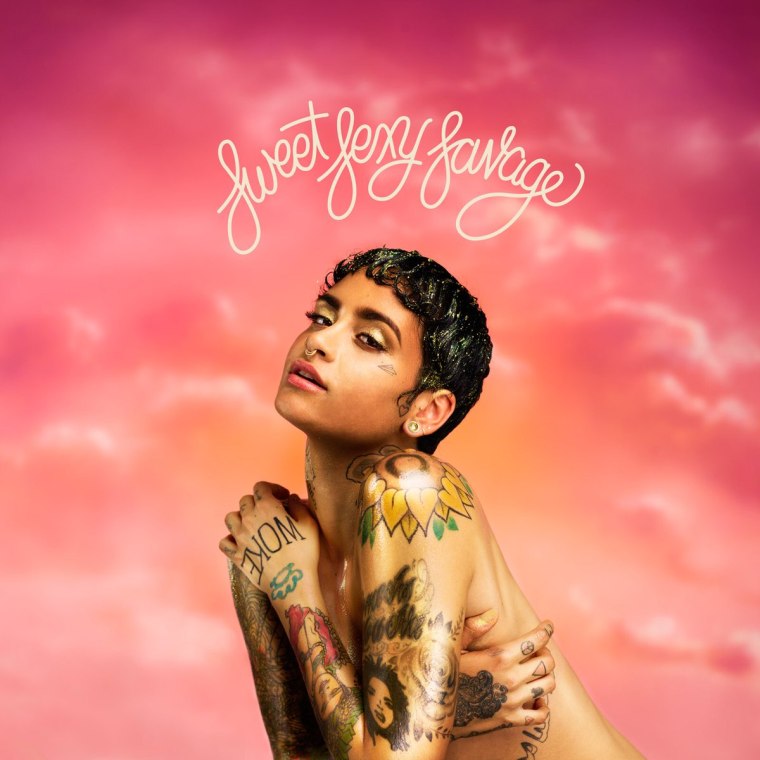 After announcing the release date, and revealing the cover art for her debut album SweetSexyySavage, Kehlani has shared a new single from the project entitled "Advice." The Oakland singer premiered the track with Apple head of artist curation Carl Cherry on Zane Lowe's show today.
"I was just out of a really bad relationship with someone who I really thought who was going to be like the one person for me and ended up showing me so many times that they weren't," she told Lowe, adding, "I realized there's a bunch of girls who are going through the same thing and they needed to hear from somebody."
Kehlani's SweetSexyySavage album is due out January 27. Listen to "Advice" now on Apple Music and hear her full interview with Zane Lowe below.