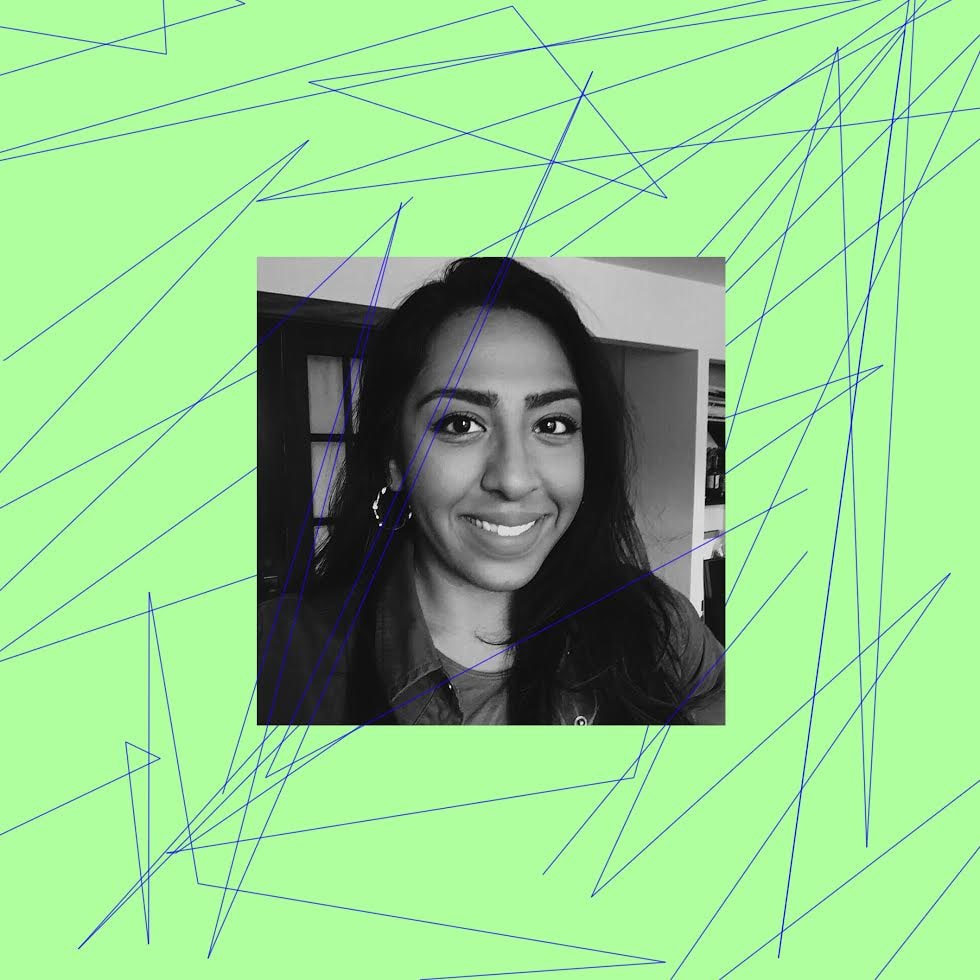 11 Of Our Best Canadian Stories
I'm not exactly a patriot, but I do feel proud that Canadians continue to command an even bigger share of music media attention. As Canada editor, the task that felt most immediate to me in 2016 was using this platform to tell the world about the diversity of people who live here. If eyes are indeed watching Toronto, all because of a few famous pop stars, then they should know more about the communities that surround culture, and the issues affecting those communities.
Here's how I think we did our part:
1. This package, timed to Drake's VIEWS, featured voices and photos from some of the less shiny parts of the city.
2. Emma Healey's in-depth profile of acclaimed Inuk musician and activist Tanya Tagaq was also photographed at one of Toronto's most beautiful parks, the Scarborough Bluffs.
3. Visiting Kaytranada at his home just outside of Montreal, Alex Frank's intimate portrait helped reveal some of the nuances of life in a Canadian immigrant home.
4. This Sevn Thomas interview by Ben Dandridge-Lemco highlighted just how deep the Toronto-Jamaica musical connection runs.
5. In a year where black art received perhaps more mainstream attention than ever, Yaniya Lee wrote about the specific challenges of being a black visual artist in Canada.
6. Eternity Martis wrote about how black people and communities have been policed for being 'loud' and why that matters in a political climate when the content of what's actually being said is more crucial than ever.
7. When Toronto enacted a new bylaw affecting hookah cafes, Huda Hassan looked into the roots of the crackdown.
8. Jordan Darville interviewed Zacharias Kunuk, director of 'the best Canadian film ever,' about how much can change when you take an Indigenous approach to filmmaking.
9. In an essay about the Cannes-honored film Dheepan, Fathima Cader connected the plight of Toronto's large Tamil community with the common filmic trope of 'humanizing' refugees.
10. Young Canadians are increasingly taking to DIY, and Melissa Vincent looked at some of the systemic difficulties of doing-it-yourself as a black person.
11. I compiled an oral history of a song that meant a lot to me growing up, and a landmark track in Canada's commercial hip-hop and R&B history.

2 Photo Essays That Showed Underrepresented Sides of Canada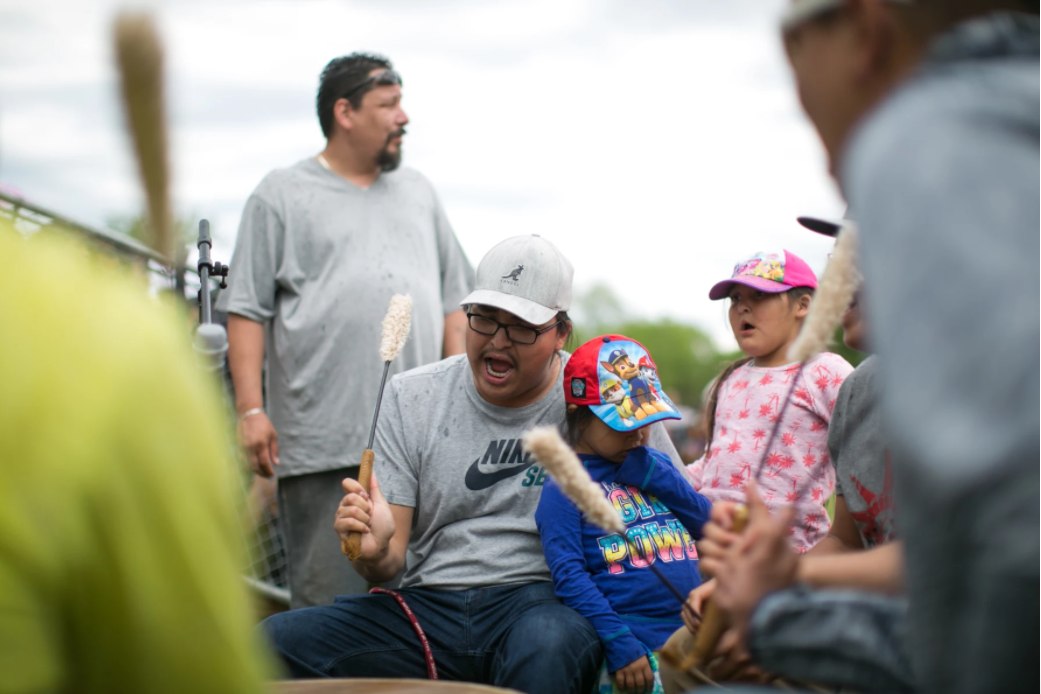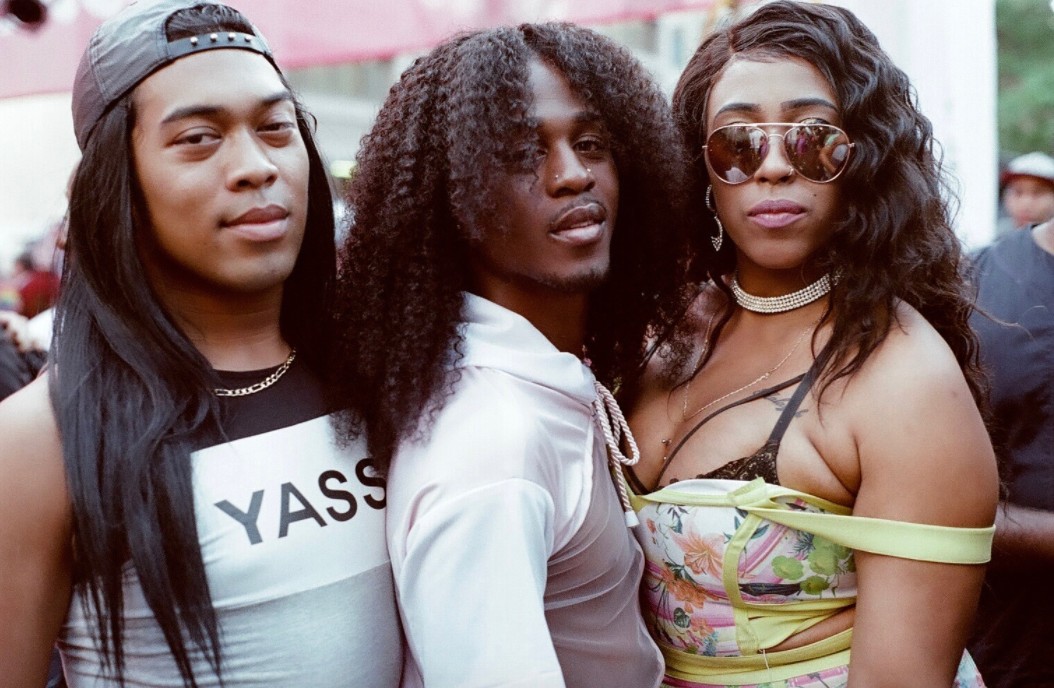 The Canadian Rapper You Were Most Mad About, According To My Inbox
Izzy-S. And to that I say: "J'ai jamais switch."
5 Reasons Toronto Continues To Play Itself, Ranked
Why I'd Leave Toronto For Montreal, Unranked
Satay Brothers
Bagels
Outdoor staircases, and architecture, generally
The preserved chicken at Larry's
Affordable metro that can take me wherever I want to go
Very lit spin classes at B. Cycle
Rapini slice at Adamo's Pizza
To hang with the smart, young students taking Narcy's rap class at Concordia
Drink coffee and people watch outside Noble Cafe
To take selfies at the Atelier New Regime store
Fariha's home-cooked meals
To witness Aisha bringing vinyl back at Ti-Agrikol
To go half on a bottle-keep at Big In Japan with Adam

3 Viral Moments That Made Me Feel Patriotic
1. Teenager Asma Ahmed guest anchoring CTV News Edmonton
2. Raptors rally at Yonge-Dundas Square in Toronto, during the 2015/16 NBA playoffs
3. Gentle, but unstoppable, early winter car pileup in Montreal
3 People Who Made Brampton Great Again
4 Lyrical References To Canadian Cities That Made Me LOL
Albums That Quietly Mattered
Aleem Khan, Urbana Champaign
Evy Jane, Breaking
Jahkoy, Foreign Water
LAL, Find Safety
River Tiber, Indigo
Sean Nicholas Savage, Magnificent Fist
The Posterz, Bored In Canada
Artists I'm Excited To Listen To In 2017
A L L I E
Bernice
Charlotte Day Wilson
Derin Falana
EBHONI
Frap Boyz
Frigs
High Klassified
Homeshake
Husser
Jacques Greene
Jaegen
Jayda G
Marie Davidson
Michele Nox
Mob Bounce
Mustafa The Poet
Sean Leon
Shay Lia
These 12 punk bands
Wilde
Young Clancy