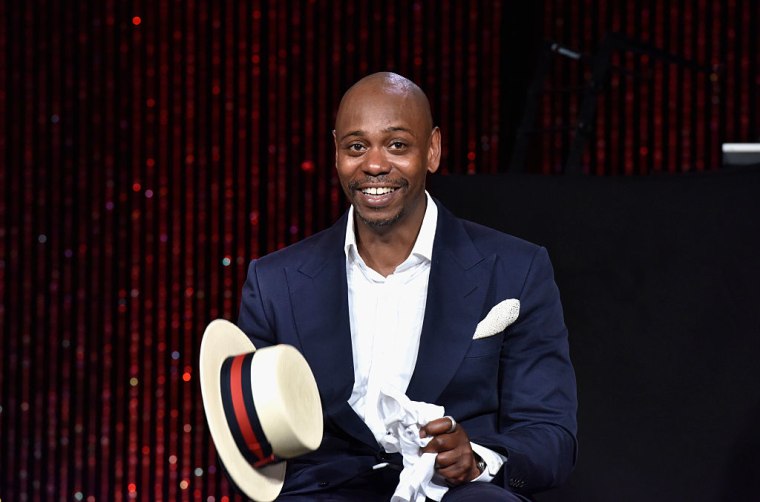 Neal Brennan, the comedian and writer best known as Dave Chappelle's former creative partner on Chappelle's Show, recently sat down for an interview on WYNC to talk about his new Netflix special 3 Mics.
During the conversation, as Okayplayer points out, Brennan shared some behind-the-scenes details about the post-election SNL episode Dave hosted, which he had a hand in crafting. In one anecdote, Brennan revealed that he and Dave planned to reintroduce Dave's iconic Rick James impersonation for the episode, a plan upended by Trump's surprise victory.
"It was gonna be a Rick James Weekend update piece about how he was glad that Donald Trump lost," Brennan told WNYC. The sketch, which he and MIchael Che were still writing on the night of the election, was scrapped after Trump won, and replaced with the elections result sketch co-starring Chris Rock. Listen to the full podcast episode below.