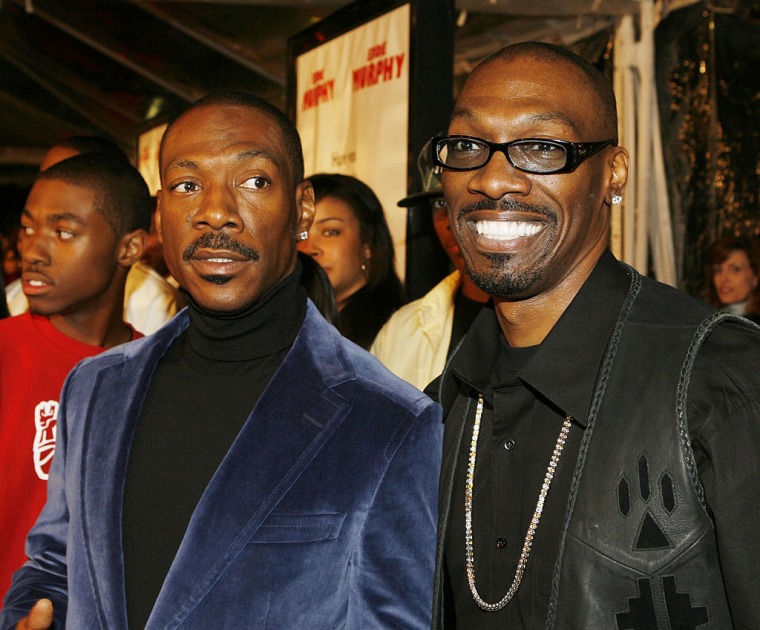 Charlie Murphy passed away on Wednesday, April 12, following a battle with leukemia. The passing of the 57 year-old Chappelle's Show comedian was mourned across social media, with Chris Rock, Chance The Rapper, and more among those paying tribute. Charlie's brother, Eddie Murphy, has subsequently released a statement on behalf of the whole Murphy family in which he remembers a "son, brother, father, uncle, and friend" who "filled our family with love." Read the full statement, via EW, below:
"Our hearts are heavy with the loss today of our son, brother, father, uncle, and friend Charlie. Charlie filled our family with love and laughter, and there won't be a day that goes by that his presence will not be missed. Thank you for the outpouring of condolences and prayers. We respectfully ask for privacy during this time of great loss for all of us."
Charlie Murphy worked with younger sibling Eddie on the script for 2007's Norbit. Charlie also voiced Llyod the dog in that movie.