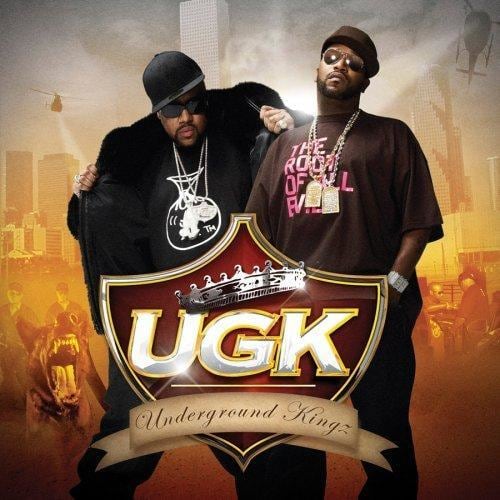 Amid the path of destruction Hurricane Harvey has left in Texas this week came reports that archives of UGK's material was among that which was lost.
Reports from many sources appeared to stem from a now deleted Instagram post (see a screenshot here) by Bun B's wife Queenie in which she claimed Pimp C's son Chad was stuck at his grandmother's Houston home in six feet of water. Queenie mentioned in the same post that what was left of the UGK archives was gone. Chinara Butler, Pimp C's widow, subsequently shared the post from her own account.
However, when approached for clarification by The FADER, a spokesperson for Butler said that while her son had required rescuing and some material may have been damaged, there is no truth in the suggestion that the entirety of UGK's back catalog was destroyed.
"Mrs. Butler's memorabilia and archive items are safe and in secured locations," the spokesperson confirmed. "We can not confirm the information being spoken on Chad Jr's behalf because Chinara does not know what items were at the residence in question, nor has she spoken with him to confirm the loss and what it entailed.
"All Chinara wanted to do in posting the information in question was share the address in the post and use her resources to send help. She was able to do that, and is now focused on being part of the solution to bring Texas back stronger than ever."
The FADER has contacted a rep for Queenie for comment.
Earlier this week Bun B confirmed he and Scooter Braun are planning a benefit concert to aid those affected by Harvey in Houston and the surrounding areas. The Harvey benefit is scheduled to air on September 12 on four national networks.