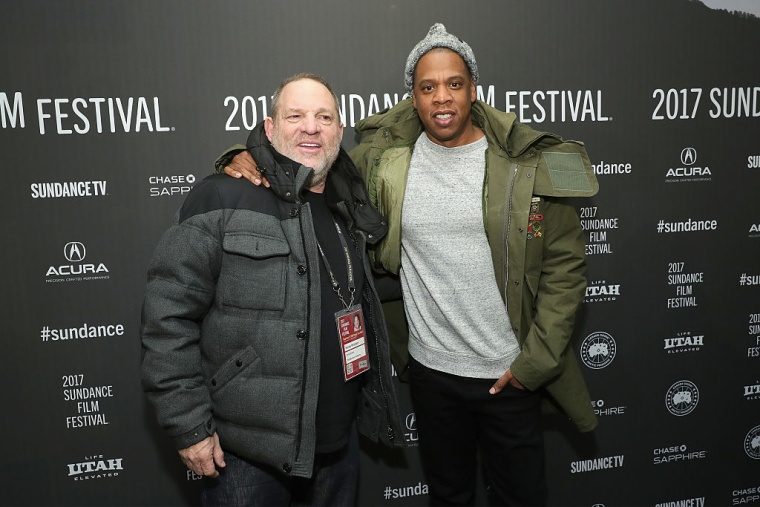 In a report published on Thursday in the New York Times, reporters Jodi Kantor and Megan Twohey detailed decades of sexual harassment allegations against film producer and executive Harvey Weinstein.
In addition to on-the-record accusations from Ashley Judd, details of a court settlement with Rose McGowan, and internal communications about harassment from Weinstein company employees, the article also included a statement from Harvey Weinstein, who wrote, "I'm trying to do better, I know I have a long way to go."
The statement also erroneously quoted JAY-Z's 4:44, although it's unclear from the statement whether Weinstein meant the album or the song itself.
Jay Z wrote in 4:44 "I'm not the man I thought I was and I better be that man for my children." The same is true for me.