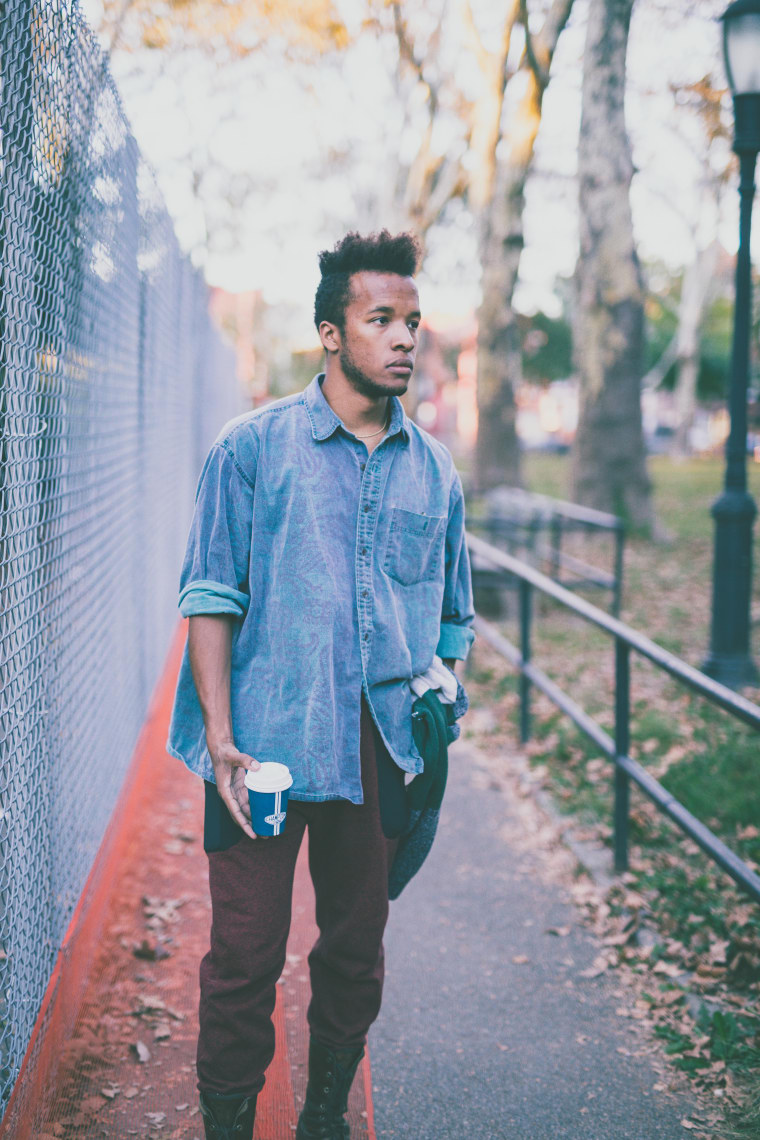 New York singer Cautious Clay's plush debut single "Cold War," which he self-produced, gets a sharp remix today by Soulection affiliate and Berlin producer IAMNOBODI, a longtime favorite. It's a lonely soul song that's only the more cutting when the beat hits hard. "Lyrically I'm highlighting the stresses of dating culture, being a twentysomething," Cautious Clay told me. "People are not always earnest in their feelings, covering up their vulnerability rather than expressing their high and low points."

Here's the original, complete with lyrics.
And his second single, "Joshua Tree."