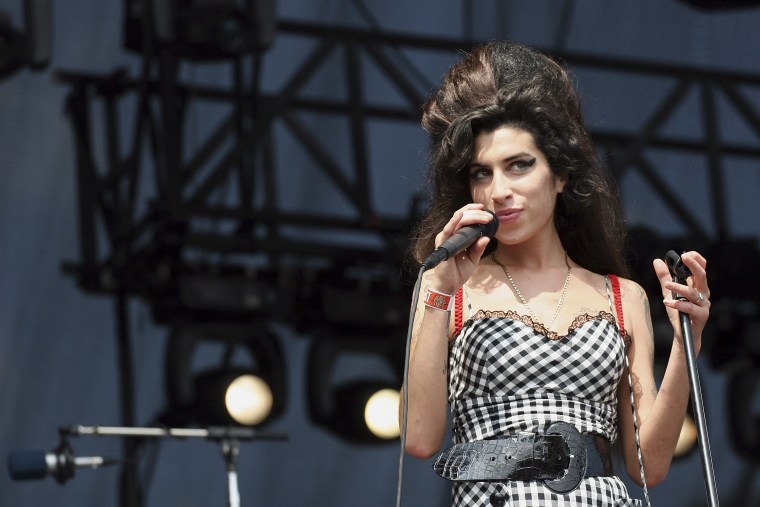 A previously unreleased Amy Winehouse demo has surfaced. "My Own Way" was reportedly recorded in composer and musician Gil Cang's studio in 2001, with the intention of grabbing record label's attention. Cang told the Camden New Journal that Winehouse recorded the demo in just three takes.
In 2015, it was revealed that at least 14 unreleased demos were destroyed following Winehouse's death, in attempt to keep a posthumous album from being released. David Joseph, then chairman/CEO of Universal Music U.K., explained that "Taking a stem or a vocal is not something that would ever happen on my watch. It now can't happen on anyone else's." Whether or not Winehouse wanted this demo out the public will obviously never be known, but Gang maintains that he felt the release would be nice for Winehouse's many remaining fans.
"I've had it knocking about for so long," he said. "I found it again last week and thought – I'll put it out there so people could hear it."
Listen below.