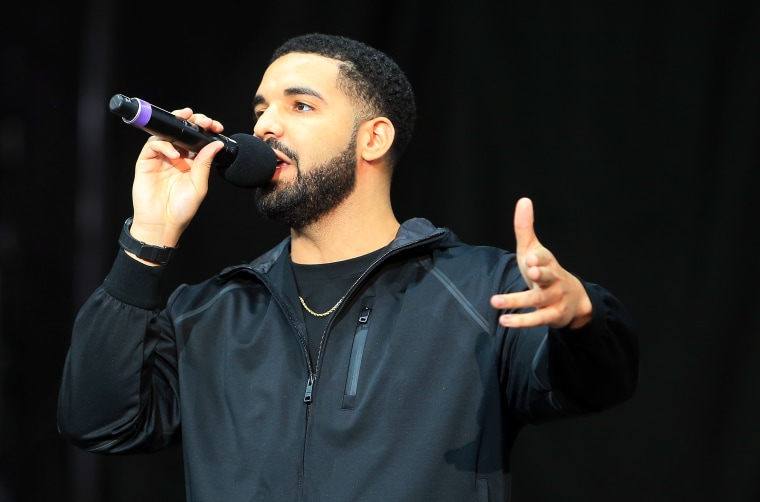 Early on Friday morning Drake posted a series of Instagram Stories detailing the songs and projects he was listening to while recording his new album, Scorpion. "Thank you to all the artists that inspired me on the studio drives," he wrote on one post highlighting rapper Smiley_61st's Buy.or.Buy EP.
The glimpse into Drake's listening habits reveal a few things. 1) He's an Apple Music guy. 2) His love of London rappers stays strong with shout outs for both Octavian and drill MC Loski. 3) Classic albums from 2Pac and Biggie were both in rotation and 4) He too is a believer in Starboy's "Soco" being a song of the summer contender.
Check out all of Drake's picks below:
Booggz, The Suite Life 101
Sheck Wes, "Chippi Chippi"
Flipp Dinero, "Leave Me Alone"
Nai Palm, "Crossfire/So Into You"
The Notorious B.I.G., Life After Death
Lil Baby, Harder Than Ever