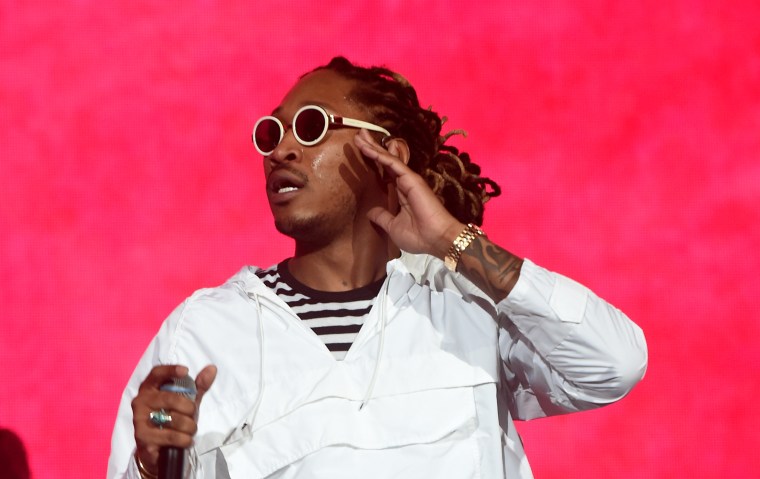 Future may be releasing another album sometime around his upcoming NICKIHNDRXX joint tour with Nicki Minaj, Genius points out. According to the listings posted for the tour's Kansas City and Denver stops, ticket purchases will also come with a copy of Nicki Minaj's new album Queen, and "Future's forthcoming album."
"Every pair of tickets for this show includes a physical CD of Nicki Minaj's forthcoming album, Queen and a physical CD of Future's forthcoming album (TBA)," the listing reads on digital ticket platform AXS.
This summer, Future gave fans Beast Mode 2 (which was supposed to be called I'm Good Luv, Enjoy) in July and curated the soundtrack to Director X's summertime film Superfly.