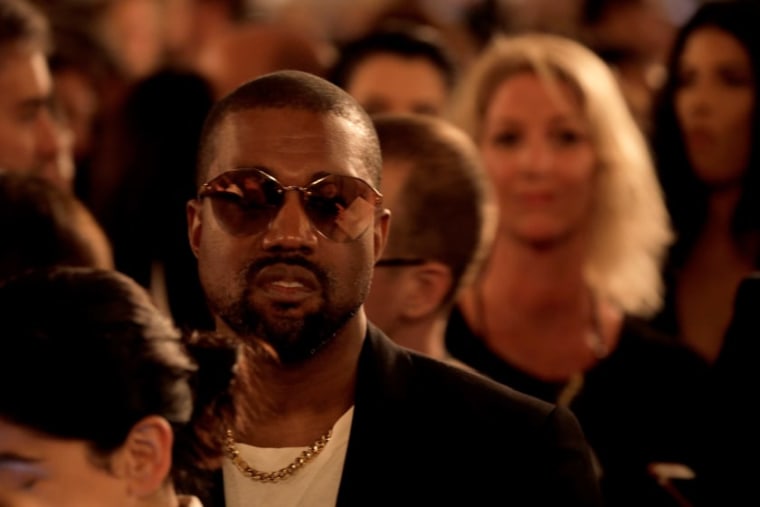 Later today Kanye West will visit the White House where he is expected to meet with both Jared Kushner and Donald Trump. The October 11 visit was confirmed earlier this week with reports suggesting West was keen to discuss job opportunities for former convicts and manufacturing in Chicago while in Washington.
Variety reports that, in addition to private meetings with Kushner and Trump, West will be present for a signing ceremony of the Music Modernization Act, "a sweeping bill to reform music licensing and royalty payments long sought after by the industry and artists."
Neil Portnow, the Recording Academy CEO infamous for telling women artists to "step up," and RIAA president Mitch Glazier will also witness the signing. So too will Kid Rock, a famed Trump supporter.
The legislation was passed in September and guarantee songwriters and artists receive payments for pre-1972 recordings, as well as for improved payments for works played on streaming services.