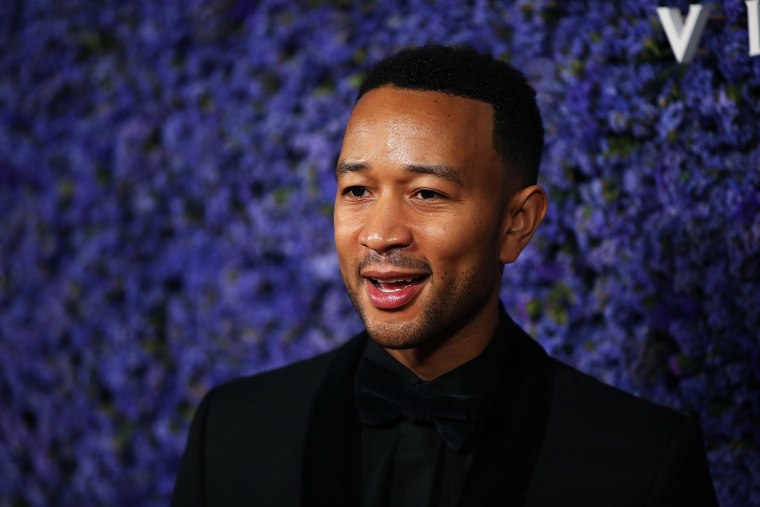 Lifetime's Surviving R. Kelly began on Thursday night. The three-part documentary series investigates the multiple claims of sexual abuse made against Kelly, speaking to many of the women who have accused him of abusing them.
Executive producer Dream Hampton stated that multiple musicians, including Kelly collaborators JAY-Z and Lady Gaga, declined invitations to contribute. In the first episode viewers saw just two musicians speaking to the documentary team: John Legend and R&B singer Stephanie "Sparkle" Edwards.
Legend responded to viewers' praise for his involvement via Twitter, calling Kelly out as a "serial child rapist" and saying it was an "easy decision" to speak to the cameras.
To everyone telling me how courageous I am for appearing in the doc, it didn't feel risky at all. I believe these women and don't give a fuck about protecting a serial child rapist. Easy decision.

— John Legend (@johnlegend) January 4, 2019
Hampton also claimed that Erykah Badu, Dave Chappelle, Questlove, Mary J. Blige, and Lil' Kim turned down the invitations to speak to her.
Legend previously shared his support of the #MuteRKelly movement and Women of Color of Time's Up's open calling on the music industry to cut ties with Kelly. "I stand with the women of #timesup #muterkelly," he tweeted in April 2018.
Kelly denies all of the accusations made against him and has allegedly threatened Lifetime with a lawsuit over the documentary. The remaining two episodes of the series air on Decmber 4-5.