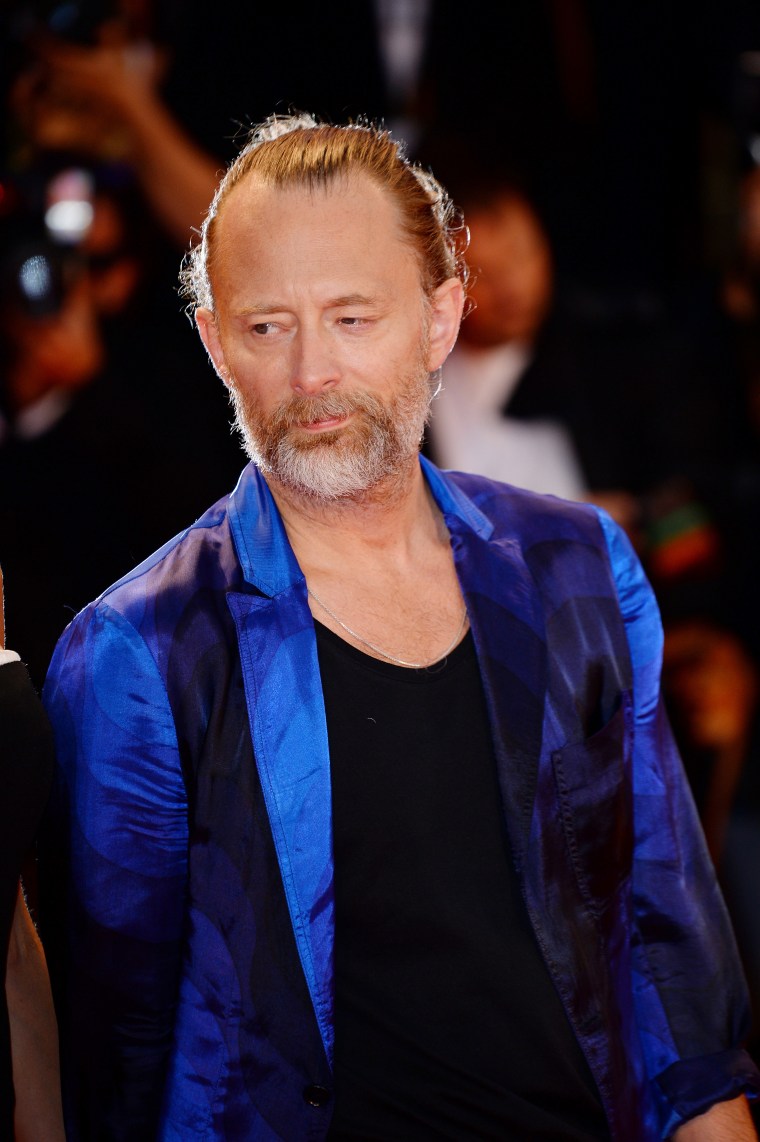 Thom Yorke's Suspiria soundtrack will be re-released later this month with seven-additional tracks, Pitchfork points out.
Yorke announced on Wednesday that the soundtrack will come in the form of a limited edition vinyl, with extra cuts from the film's scoring sessions. The drop is limited to 1,500 vinyls and is due out on February 22.
The Suspiria remake film — directed by Luca Guadagnino was released in November, and starred Dakota Johnson.
The new limited edition Suspiria vinyl can be found here.