BlocBoy JB reportedly suing Fortnite for allegedly stealing the "Shoot" dance
The Memphis rapper has previously indicated his dissatisfaction on Twitter.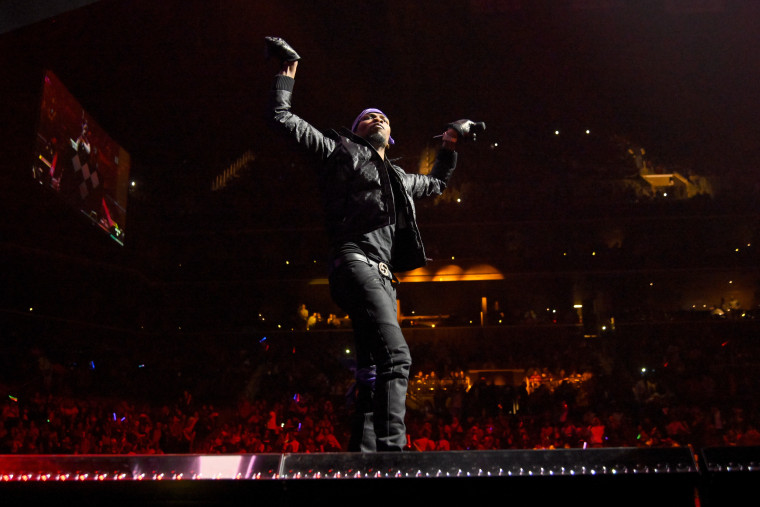 BlocBoy JB has filed a lawsuit against Epic Games, the creators of Fortnite, according to a report in TMZ. The Memphis rapper alleges the company took a dance move he created called the "Shoot" and animated it into the video game without his permission. In Fortnite, the dance is called "Hype."
In a September tweet, BlocBoy appeared frustrated by the apparent use of his move. He wrote: "EveryTime Somebody Does My Dance Dey Give Credit To @FortniteGame But Dey Ain't Create Nothing But Da Game So Basically Dey Takin Money And Credit For My Shit Dats Crazy." See the tweet below: