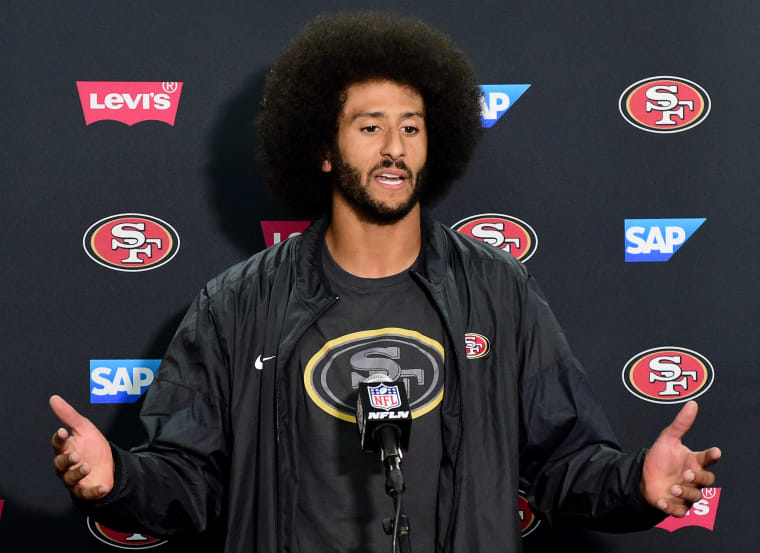 Former San Francisco 49ers quarterback Colin Kaepernick has settled his collusion complaint with the NFL. Kaepernick took the league to court in 2017 along with former teammate Eric Reid, arguing that teams owners conspired to keep them from playing football due to their kneeling political demonstrations during the national anthem played before games.
Yahoo News were the first to report the end of the legal proceedings. Kaepernick confirmed this report, retweeting a statement from his lawyer Mark Geragos. The NFL published an identical version of the statement on its website.
The terms of the settlement were not revealed. Citing a confidentiality agreement, Kaepernick's attorneys and the NFL said "there will be no further comment by any party."
In its own statement, the NFL Players Association claimed it was not informed of the settlement, "but support the decision by the players and their counsel."