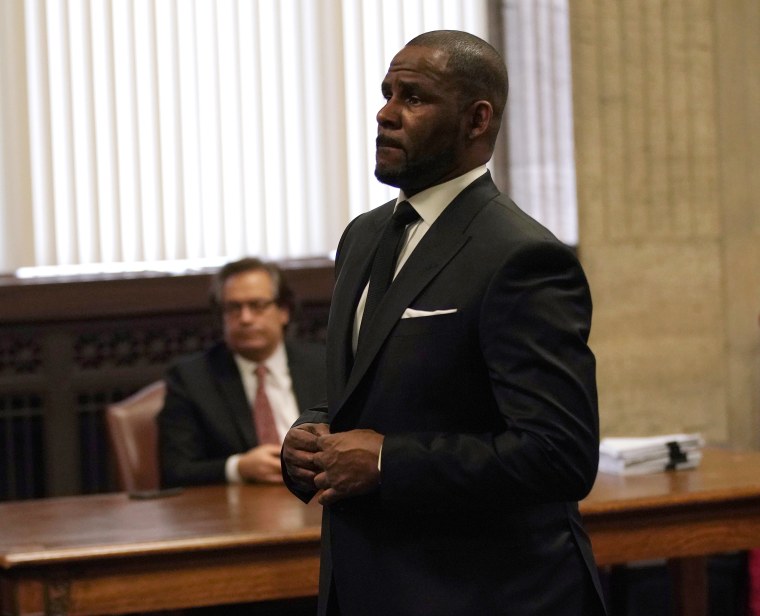 Lifetime has announced a follow-up special to Surviving R. Kelly, the network's documentary miniseries that explored allegations of sexual abuse against R. Kelly. The special is called Surviving R. Kelly: The Impact, and airs May 4 at 10 p.m., according to a Deadline report.
The new special, hosted by Soledad O'Brien, will trace the aftermath of the original program. Surviving R. Kelly aired in January, and a month later Kelly was charged with 10 counts of aggravated sexual criminal abuse. He has pled not guilty, and was released from jail after a suburban woman from Chicago posted his $100,000 bail. He was subsequently briefly jailed once more for unpaid child support, which was also paid in full by an unknown benefactor.
This week, Kelly failed to show up in court and lost a civil lawsuit filed by a woman accusing him of underage sexual abuse.