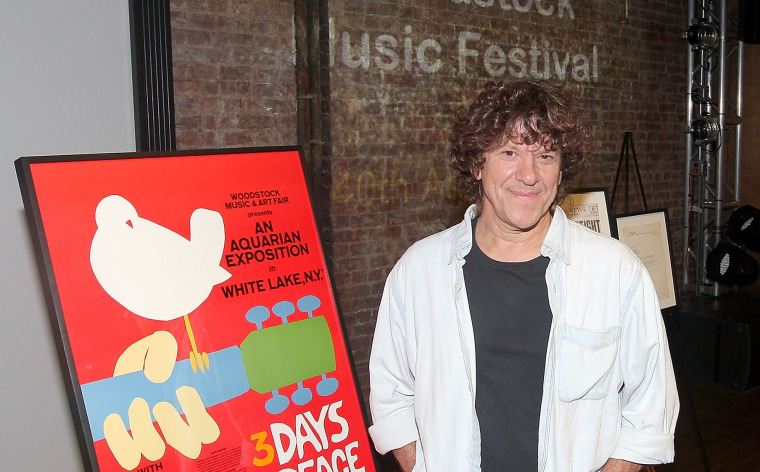 Woodstock 50, the unlikely source of 2019's most bizarre music industry drama, just keeps on getting more convoluted. For everyone who hasn't been following along, here's a brief summary of the scene so far: A few months ago, Woodstock co-founder Michael Lang announced that Woodstock would be hosting a special 50th anniversary event to be held this August in upstate New York, funded in-part by Japanese investor Denstu Aegis Network, which owns event production company Amplifi Live.
Roughly three months later, Denstu pulled out of the event, stating that they had concerns around the safety and logistics of the event. In retaliation, Lang filed a lawsuit against Denstu stating that they had illegally removed $17.5 million dollars from Woodstock's bank accounts. From there, things started to unravel: a bunch of high-profile agents told Billboard that their artists, including JAY-Z, Chance the Rapper and Miley Cyrus, wouldn't be appearing at all. A short while later, Denstu publicly referred to Lang as "incompeten[t]," and told media that he had breached contract.
Which brings us to today: Billboard is reporting that a judge has ruled that while Denstu don't have to give Michael Lang back his $18-ish million dollars, they also don't have the right to cancel the festival outright. As such, Lang finds himself in a bind where he insists his festival will go ahead but has absolutely no money to finance it. Denstu says that it feels "vindicated to hear that the court agreed with what [it has] maintained all along," while Lang maintains that he "ha[s] never lost faith that the Festival would take place … Woodstock 50 will be an amazing and inspiring festival experience."
Lang's got the vision and the positivity, now all he needs is *checks notes* $90 million dollars, according to Billboard!