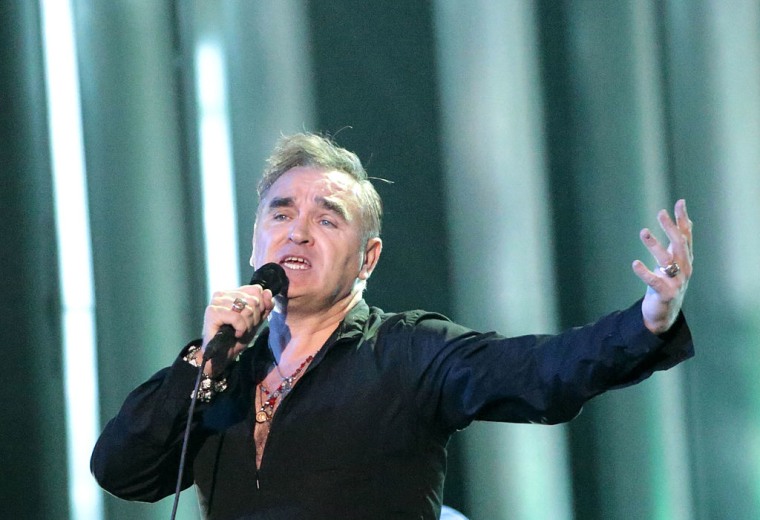 Spillers Records in Cardiff, Wales has said it will no longer stock Morrissey's music in response to his recent show of support for far-right political party For Britain.
The store, which first opened in 1894, announced the decision on Wednesday. "I'm saddened but ultimately not surprised that Spillers is unable to stock Morrissey's releases any longer," The Guardian quotes the shop's owner, Ashli Todd, as saying. "I only wished I'd done it sooner."
Morrissey's new solo album California Son is out on Friday, May 24. In a recent appearance on The Tonight Show The Smiths' frontman wore a pin of For Britain's logo. The party is led by Anne Marie Waters, who has previously derided Islam as "evil." She recently thanked Morrissey for raising the profile of her party.
California Son features contributions from members of Green Day, Grizzly Bear, and Broken Social Scene among others.