Moby issues an apology after alleging he dated Natalie Portman
Moby claimed he was in a relationship with the actress in his new memoir, Then It Fell Apart.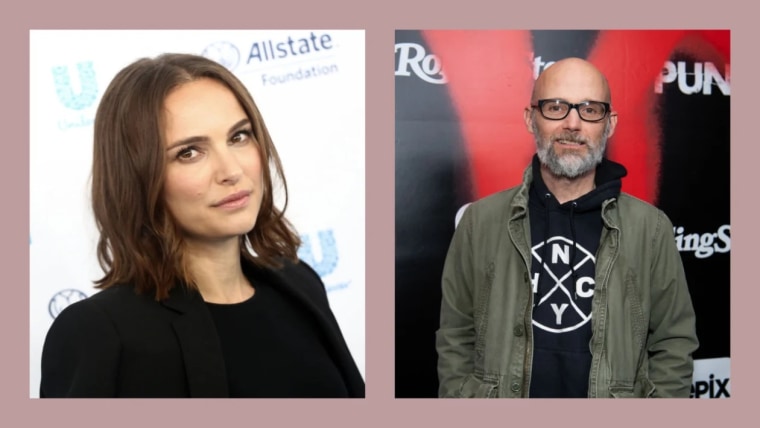 While promoting his memoir Then It Fell Apart, Moby alleges in the book that he and actress Natalie Portman dated, when he would have been 33 and she 18. In the book, however, Moby claimed Portman was 20.
Portman would go on to refute his version of events and even criticized the book's publisher. "He said I was 20; I definitely wasn't. I was a teenager. I had just turned 18. There was no fact checking from him or his publisher – it almost feels deliberate," she told Harper's Bazaar. "That he used this story to sell his book was very disturbing to me."
While Moby initially was "confused" by Portman's response, he took to Instagram on Saturday to issue an apology after some further reflection. "As some time has passed I've realized that many of the criticisms leveled at me regarding my inclusion of Natalie in Then It Fell Apart are very valid," he said in the post. "I also fully recognize that it was truly inconsiderate of me to not let her know about her inclusion in the book beforehand, and equally inconsiderate for me to not fully respect her reaction." He went on to acknowledge his position in their 14-year age gap dynamic. "I absolutely should've acted more responsibly and respectfully when Natalie and I first met almost 20 years ago."
Read the full post below.