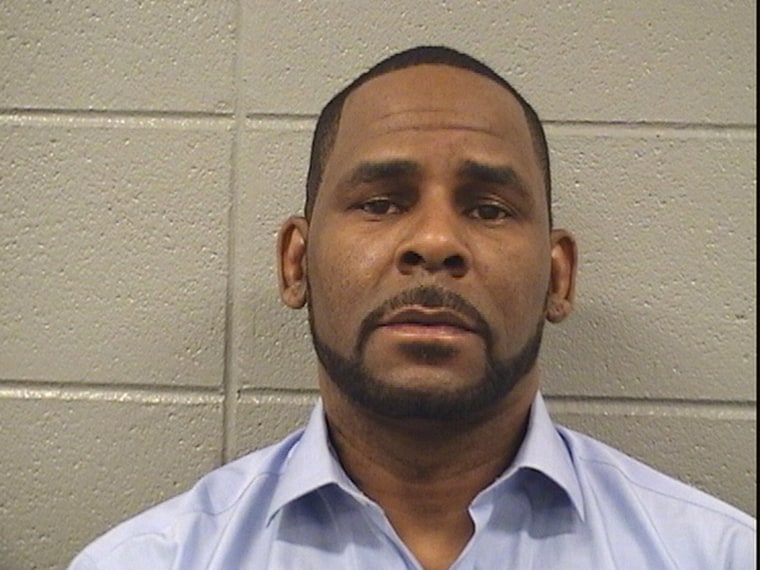 Lifetime is working on a follow-up series to Surviving R. Kelly, Variety reports. The four-part season will be titled Surviving R. Kelly: The Aftermath, and will "[feature] interviews with new survivors, psychologists, and experts on the Kelly case."
The original six-episode run of Surviving R. Kelly debuted on Lifetime in January. The show covered new allegations that Kelly had sexually abused and psychologically manipulated a number of women and girls.
The program gained national media coverage and, following its airing, new investigations were opened into Kelly in Georgia and Illinois. Kelly was arrested in Chicago on 10 criminal sexual abuse charges in February, and 11 additional counts in May. The state of Illinois has also charged Kelly with 13 counts of child pornography; Kelly has pled not guilty.
In September, Kelly will face racketeering and sex crimes charges in New York.