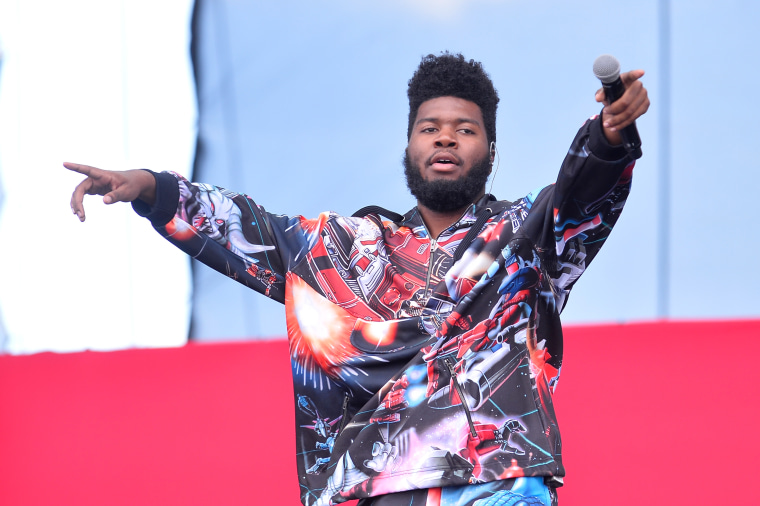 Khalid has announced his intentions to bring a benefit concert to the city of El Paso. Twenty-nine people were killed by a gunman in a Wal-Mart on Saturday, and the event is now considered the eighth deadliest mass shooting in U.S. history.
"Over the past few days, my mind and heart have been heavy," Khalid wrote in the first of two tweets. "Hearing/seeing an act of terrorism happen so close to home, my family, and my friends has been unbelievable and shocking."
Khalid says the benefit concert will take place in August, and "all of the proceeds will go to the families affected by the shooting." See his posts below:
Hours after the tragedy in El Paso, another mass shooting occurred in Dayton, Ohio, killing 9 people. Musicians such as Rihanna, Cardi B, and Kacey Musgraves all condemned the attacks and called for gun control.