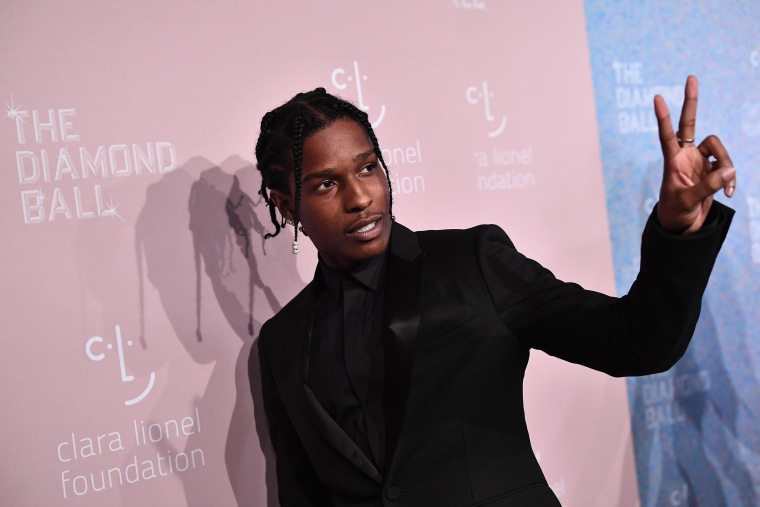 Earlier today, A$AP Rocky was found guilty of assault by a Swedish court and given a two-year suspended sentence. The rapper has now posted a statement on the verdict to his Instagram account. "I AM OF COURSE DISAPPOINTED BY TODAY'S VERDICT," he writes. "I WANT TO SAY THANKS AGAIN TO ALL OF MY FANS, FRIENDS, AND EVERYONE WHO SHOWED ME LOVE DURING THIS DIFFICULT TIME." Read the full statement below:
A$AP Rocky was not in the country for the verdict — the rapper was released from Swedish custody and returned to the United States on August 2. He pleaded not guilty to charges of assaulting Mustafa Jafari, claiming he was acting in self-defense when he was videoed throwing and punching the 19-year-old in Stockholm.
Two members of Rocky's entourage, Bladimir Corniel and David Rispers, were also found guilty in the case, and have also received suspended sentences.
The case attracted international attention and headlines, with United States President Donald Trump trying (and failing) to vouch for Rocky's release.