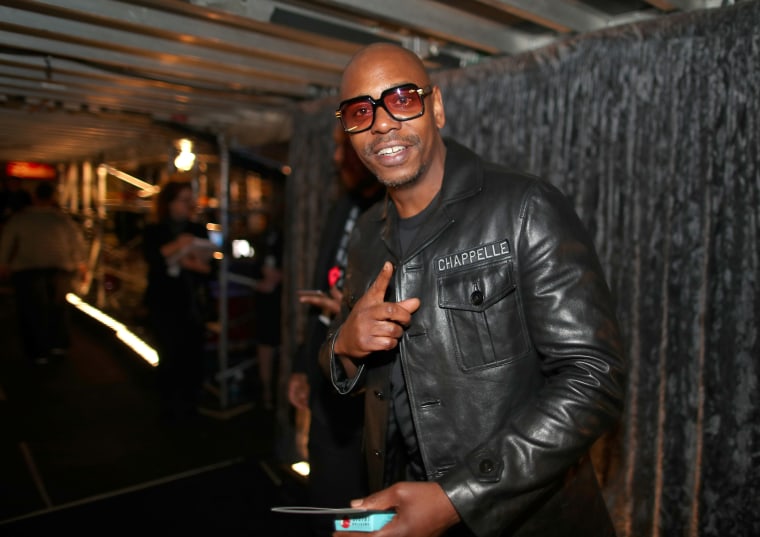 Dave Chappelle's new Netflix special Sticks & Stones is out, but that's not the only material from the comedian hitting the streaming service today. A Twitter user has pointed out that if you let the end credits for Sticks & Stones run uninterrupted, a secret, unsearchable Dave Chappelle special called Epilogue: The Punchline will play automatically. Netflix confirmed the secret in a sly tweet.
I'm watching Epilogue: The Punchline right now, and it appears to be a series of Q&A sessions held with audiences after his stand-up shows. He covers the 2020 election, the most influential comedians in his life, his favorite Charlie Murphy story, and of course, #MeToo. So, it's a 2019 Dave Chappelle special.
If you're reading this on a desktop computer or laptop, click here to watch Epilogue: The Punchline. Otherwise, watch Sticks & Stones and stay past the credits.