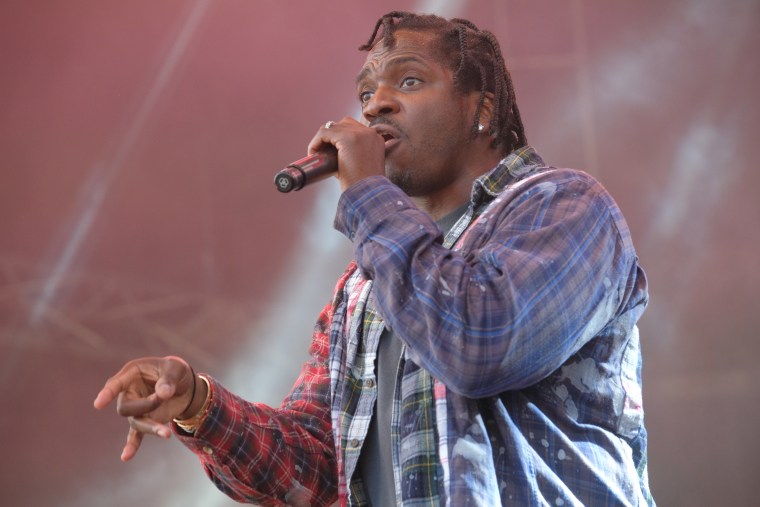 At some point this summer, tracks from Kanye West's unreleased album Yandhi were leaked onto the internet. On Tuesday, G.O.O.D. Music president and rapper Pusha-T addressed the breach on Twitter.
"I hate it," said Pusha. "Luckily we are talented beyond measure and can always cook up more. But I honestly hate it for the sake of making an event of a song or project, it ruins all that we have in store for u guys."
Read the tweet below via Complex:

Pusha's statement comes the day after the official release of "Sociopath," a song produced by Kanye West. "Sociopath" originally leaked in April, but was scrubbed from the internet soon after.
Yandhi still has no official release date. The album was originally scheduled for November 2018, but Kanye nixed it after a set with Kid Cudi at Camp Flog Gnaw. "After performing again, I realize the new album I've been working on isn't ready yet," Kanye said on Twitter.