Cashmere Cat drops new album featuring SOPHIE, Tory Lanez, XXXTentacion sample
Cashmere Cat's PRINCESS CATGIRL is here.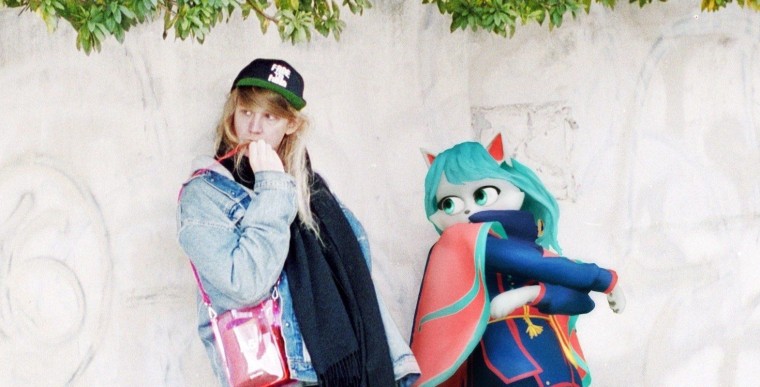 Cashmere Cat has released PRINCESS CATGIRL, a new album featuring contributions from SOPHIE, Tory Lanez, Benny Blanco, Tove Styrke, Kota Banks and more as well as samples of songs by Christina Aguilera and XXXTentacion. The record was first announced through a conceptual video in which Once Upon A Time In Hollywood actress Margaret Qualley portrays the titular Princess Catgirl, a feline manifestation of Cashmere Cat's personality. Listen to PRINCESS CATGIRL below.
"WATERGIRL" features a sample of Christina Aguilera's "What A Girl Wants," while "BACK FOR YOU" includes production contributions from SOPHIE and Benny Blanco, as well as uncredited vocals from Tory Lanez. "EMOTIONS" features uncredited vocals from Tove Styrke, "MOO," samples XXXTentacion's "Moonlight," and "WITHOUT YOU" features vocals from Kota Banks.
Listen to The FADER's weekly playlist of songs you need in your life