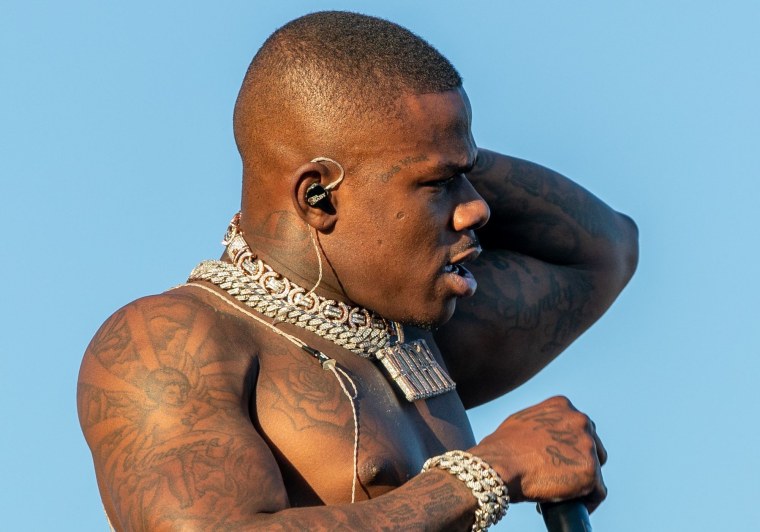 Back in January, DaBaby was arrested in Miami after having been accused of attacking and robbing local promoter Kenneth Carey. Yesterday, TMZ reports that prosecutors have since dropped the battery charge after one of the alleged victims — a friend of Carey's — refused to cooperate in the case. The allegations of robbery remain under investigation
The police report states that DaBaby confronted Carey in January after receiving $10,000 less than the expected $30,000 compensation for a Miami concert. He reportedly stole the promoter's iPhone, credit card, and $80, and poured apple juice on him. According to TMZ, Carey is seeking $6 million in damages.
The FADER has reached out to DaBaby's camp for further comment.