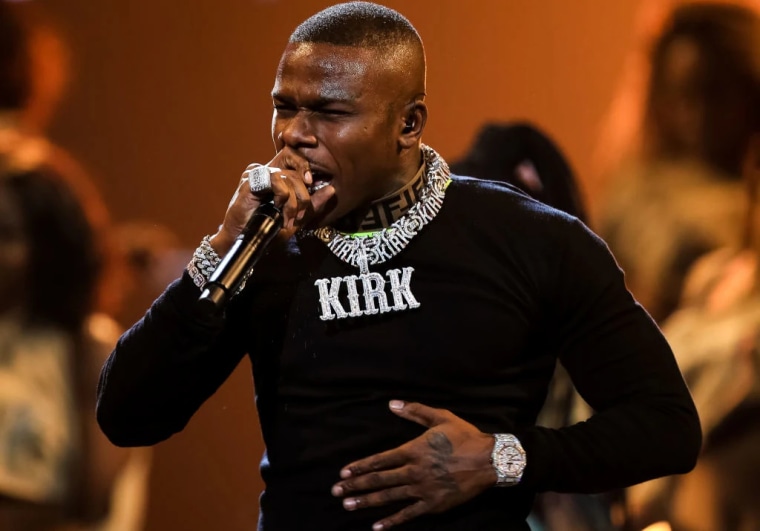 Jonathan Lyndale Kirk (DaBaby) has been found not liable in a $6 million federal lawsuit stemming from a 2020 incident in Miami, TMZ reports and court documents reviewed by The FADER confirm. The Florida jury delivered their decision on Tuesday, December 20 following a five-day trial.
Concert promoters Kenneth Carey and Steve Anyadike originally filed the complaint against Kirk in February 2020, accusing him of breaching his contract to perform at a Miami club in January of that year. On the night in question, Kirk was being questioned by police about his alleged involvement in a prior robbery and was detained overnight after he was found to have an outstanding warrant in Texas. Carey also claimed that Kirk and his associates had beaten and robbed him the same month. TMZ posted a video of the alleged attack in their initial report on the lawsuit. All told, Carey sued Kirk for battery, breach of contract, and defamation.
In Tuesday's decision, the jury not only cleared Kirk of wrongdoing, but also ruled in his favor in a countersuit, finding Carey and Anyadike liable for invasion of privacy and unauthorized use of name or likeness, though they only awarded Kirk a total of $200 ($100 from both men) in damages.