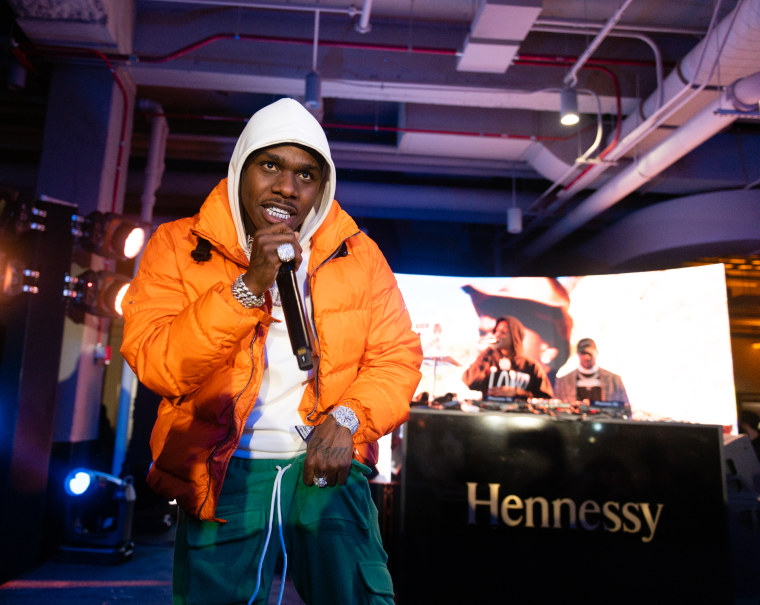 A woman named Tyronesha Laws who claims she was slapped by DaBaby last weekend before a performance at a Tampa nightclub has launched a lawsuit against the Charlotte rapper, TMZ reports.
Footage of the altercation emerged on Sunday. DaBaby initially claimed that Laws had hit him in the eye with her phone. He threatened legal action before issuing an apology on Instagram.
According to legal documents seen by TMZ, Laws says she is not the person who hit DaBaby with her phone, and claims DaBaby slapped her "suddenly and without any warning." The rapper's Instagram apology is undermined, Laws says, by a skit DaBaby filmed satirizing the incident.
Laws is suing DaBaby for battery, intentional infliction of emotional distress, and other damages The FADER has reached out to DaBaby's representative for comment.