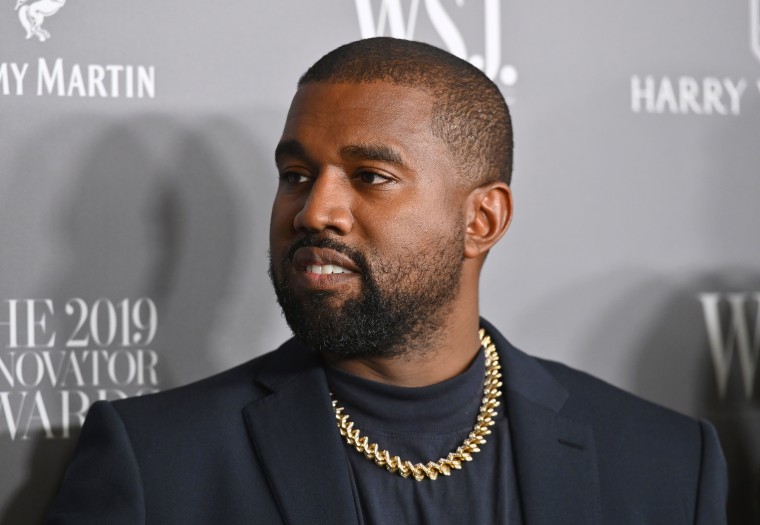 After earlier reports that Kanye West failed to file paperwork with the Federal Election Commission for his Presidential bid, it seems now the rapper actually did begin the process.
The "Statement of Organization," which puts West on the Oklahoma general election ballot, was filed days after a political operative for West named Steve Kramer said he was officially out of the race. That particular filing only establishes "a principal campaign committee" for the rapper, who is listed as the Birthday Party candidate. On Thursday morning, the rapper also filed a Statement of Candidacy. He would have also had to pay a $35,000 filing fee to run as an independent candidate and eventually show proof that over $5,000 in campaign activity had been raised.
Last week, Kramer told Intelligencer that Kanye West was "out" after attempting to get on ballots in Florida and South Carolina. "I'll let you know what I know once I get all our stuff canceled," he said.
The last few weeks have seen Kanye announce his campaign, seemingly lose and then re-gain one of his biggest supporters Elon Musk and speak about his White House hopes in a bizarre interview with Forbes. In it, he expressed a desire to run the White House like Wakanda, that he would have run as a Republican if Trump was not already the party's official nominee, and that assumptions about the alignment of Black people and the Democratic Party is "a form of racism and white supremacy."