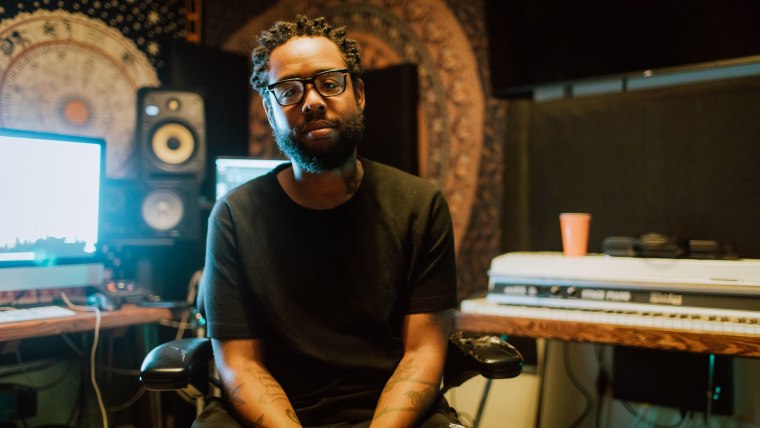 ** Deadline Extended to Sunday, August 9th at 11:59pm EST **
Alongside the star-studded lineup of both emerging and established musical acts of Digital FORT 2.0, you'll see Terrace Martin, a notable jazz musician and member of the new supergroup Dinner Party, inspired to inspire the next generation of artists and creators. As part of Dolby's new "Get Inspired to Inspire" campaign, they're hitting at the root of what it means to be a creator and helping you solve some of the major challenges along the way.
For starters, until recently artists have had to choose between recording quickly or with quality. With the free Dolby On app it's easier than ever to instantly record amazing sounding songs and videos with powerful Dolby audio technology; right from your phone.
And what about getting your music heard by the right people? Well, Dolby's thought of that too. Starting today, The FADER has partnered with Dolby to create the "Inspired to Inspire" Artist Spotlight Talent Search aimed at giving one lucky artist or performing group the chance to have their original song and video debut in an Artist Spotlight Feature and Exclusive Interview on THE FADER, written by our award-winning editorial staff.
How to Enter
1. Download Dolby On (totally FREE - available here)
2. Record a video performance with Dolby On featuring original music
3. Fill out the submission form and link your video by 11:59PM EST on Wednesday, August 5th
4. Share the video on your social media using the hashtag #DolbyInspiredToInspire
5. Check back on August 28th to see who's the lucky winner!
With the "Inspired to Inspire" Artist Spotlight Talent Search, Dolby provides artists and creators the production tools and quality they need for the once in a lifetime opportunity to align with some of the biggest names in music. So don't be afraid of having something to say and let your creativity come to the forefront.
All submissions must be made with Dolby On and be no more than 5 minutes in length, featuring 1x song only. Songs must not include samples or other music that will need to be licensed in order to be published. All songs must be the sole creation of those submitting their entry. Artists must be 18 or older to participate. Additional terms and conditions apply.