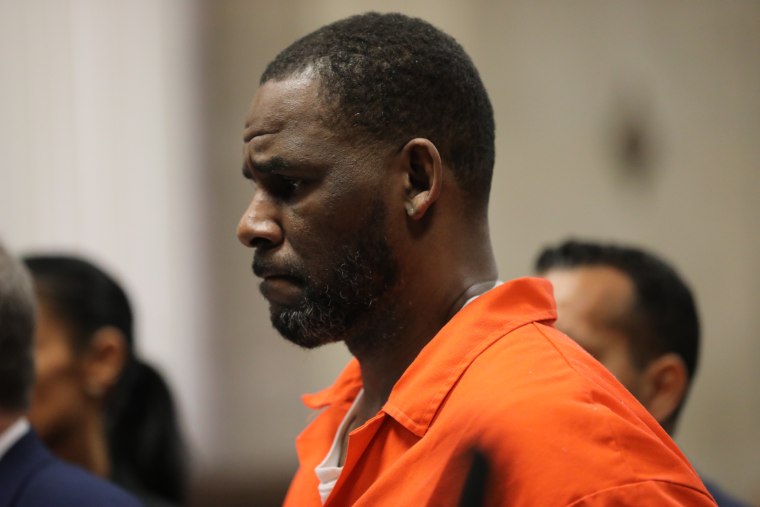 R. Kelly has been found guilty of federal racketeering and sex trafficking charges by the Eastern District of New York, according to the New York Times. He will be sentenced on May 4, 2022, the Chicago Tribune's Jason Meisner reports, and faces decades in prison.
Kelly faced nine charges: one count of racketeering and eight violations of a sex trafficking law known as the Mann Act, which prohibits the transportation of a minor across state lines for criminal sexual activity. He pled not guilty upon his indictment in July 2019. The trial began in August with jury deliberations starting on Friday, September 24. In all, 45 witnesses took the stand for the prosecution over the course of the trial.
More trials await R. Kelly in other states. He will be tried on sexual misconduct charges in Illinois and Minnesota, as well as separate federal child pornography charges in Illinois. Kelly has pled not guilty to all charges.