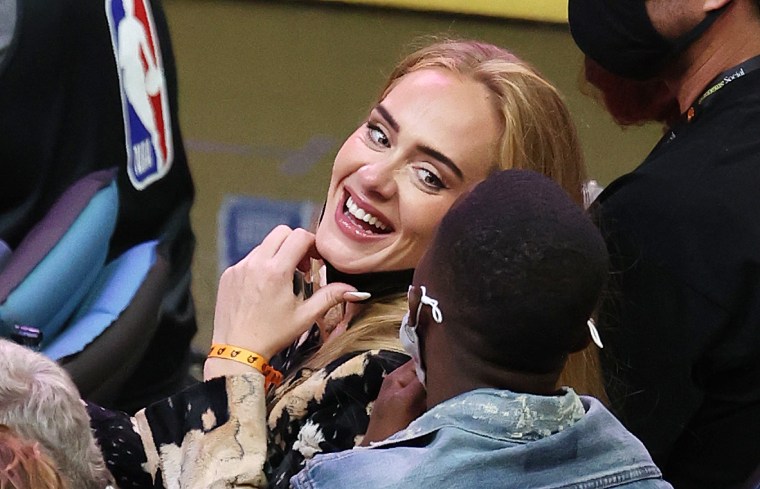 Adele's 30 has sold more copies in the U.S. since its release last Friday than any other 2021 album to date. The fact that the British singer printed half a million vinyl copies of 30 during a vinyl shortage may have ruffled some feathers, but it doesn't seem to have disuaded her fans from purchasing the record en masse in all its physical and digital forms.
As of last night, 30 had already sold over 500,000 copies, according to a Billboard report on the album's MRC data. It passes Taylor Swift's Evermore — released in December 2020 and selling 462,000 copies so far this year — for the top spot. Swift's Red (Taylor's Version) sold 369,000 units last week after its Friday, November 12 release.
30 has already reached 575,000 in the more modern metric of U.S. equivalent album units earned, which includes streaming numbers for the full album and its individual tracks as well as traditional sales. As it stands, 30 will be Adele's third Billboard No. 1 album when its first week of sales closes.