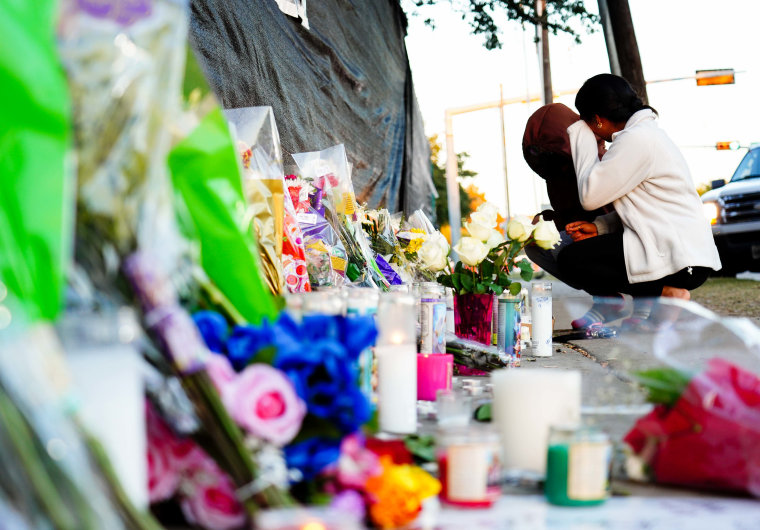 Medical officials have determined that the 10 people killed at the Astroworld Festival this year all died of compression asphyxia, the Associated Press reports. Each of the deaths was ruled an accident.
The Harris County Institute of Forensic Sciences in Houston issued its findings on Friday. A medical expert speaking with the AP said the deaths were likely caused after a large amount of pressure from the crowd pushed all the air out of the victims' lungs.
Soon after the events at Astroworld, Houston Police Chief Troy Finner claimed a security guard was injected with drugs during the festival. He walked back the allegation at a later press conference.
Travis Scott discussed Astroworld 2021 in a video interview with Charlamagne tha God published last week. The rapper expressed remorse for the events while denying culpability, saying that he wasn't aware of the catastrophe unfolding during his set. Scott and Live Nation, the organizer behind Astro World, are currently facing many lawsuits connected with the deaths and injuries.