The FADER has teamed up with college creative networking app Quadio to find emerging College Creatives of the Year as they make connections and break artistic ground.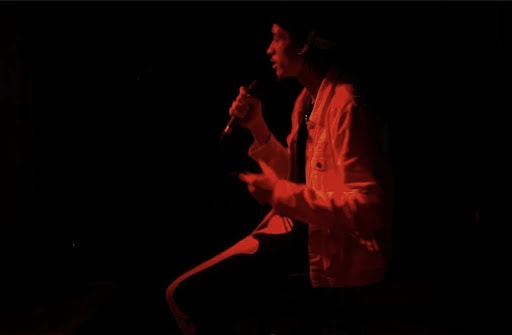 Houston artist Tyrone Killebrew, better known by the moniker Prettyboyworldwyde, has long-known his artistry would take him places. After he started recording his own music at 13, it would take a few more years for him to get serious about his craft. "I got a 'lil MIDI keyboard that came with Ableton Lite, and from then on it became my life," he explained.
Describing his sound as being "at the center of Pop, R&B, and Rap," he takes on your usual early 20s concerns: love, self-reflection, and rejection, packaged over bouncy, trap-soul production. While songs "Lullabies" and "Know You're Different," are "DEFINITELY about my current girlfriend," tracks like "Unimpressed" find the young artist rattling off all the reasons he might not be able to woo a woman. "They're catchy songs and I tightrope walk the line between rapping and singing," he explains.
After nearly pursuing a career in the NBA, the Brown University Economics and Music student finds a way to maintain the precarious balance between learning and creating. "I've always wanted to be an artist, but I didn't start chasing it wholeheartedly until my senior year of high school," he explained. "Trying to find a balance between school life and being an artist in itself can suck without the added pressures of having to maintain yourself as a decent human being but I do what I can."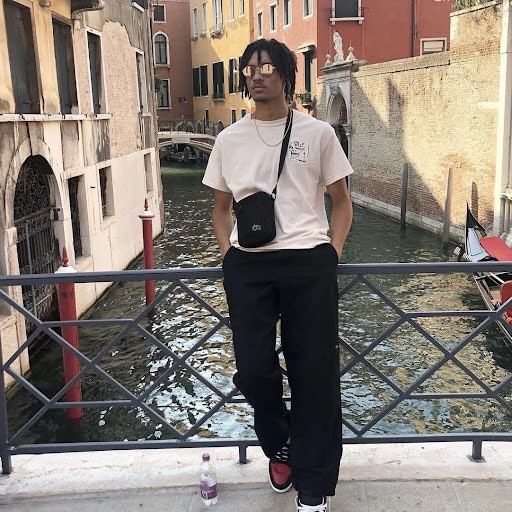 Thanks to college creative community app Quadio, Tyrone says he's been able to work with artists across the country, some of whom he may not have met thanks to the demands of student life. "Quadio definitely changed my outlook on where I should be as an artist, and how many like-minded individuals there were out there chasing this expensive ass slip of paper around," he explained. "I love how easy Quadio makes it to connect with people seeking certain skill sets. It's great for reaching out to link with others that have symbiotic expertise."
For Tyrone, Quadio offers a particular kind of hope for young artists. "Seeing how big the Quadio platform has grown relatively quickly has given me hope for the future," he added. "It means that people all over the country in college are willing and able to connect to make great art. That's dope."
Quadio is the college creative network. Their app and community help college artists hone their craft, expand their networks, build their creative crews, and discover opportunities to take their passions from hobby to career. You can download the app here.