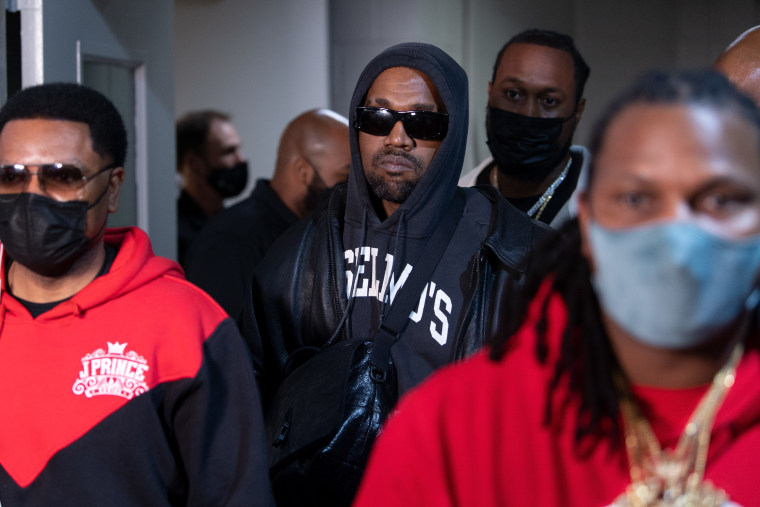 In a completely unsurprising turn of events, Kanye West wants "final edit and approval" on Jeen-Yus, the upcoming three-part Netflix documentary that follows the artist for over two decades of his career. "I'm going to say this kindly for the last time," West wrote on Instagram, "I must get final edit and approval on this doc before it releases on Netflix... Open the edit room immediately so I can be in charge of my own image." See the post below via Pitchfork.
Jeen-Yuhs: A Kanye Trilogy, directed by Clarence "Coodie" Simmons and Chike Ozah (billed as Coodie & Chike), is slated to premiere its first part at the Sundance Film Festival on January 23, with its Netflix debut due on February 16 (the film's other installments will be released on February 23 and March 2).
Coodie recently told Variety that West initially ceded creative control for the project, though he is listed as a producer. "I said, 'Dude, you have to trust me,'" Coodie said, "And he did, 100%." The FADER has reached out to representatives for Kanye West and Netflix for more information.
West, who recently changed his name to Ye, is working on a follow-up to his recent album Donda and was recently featured on The Game's new song "Eazy."