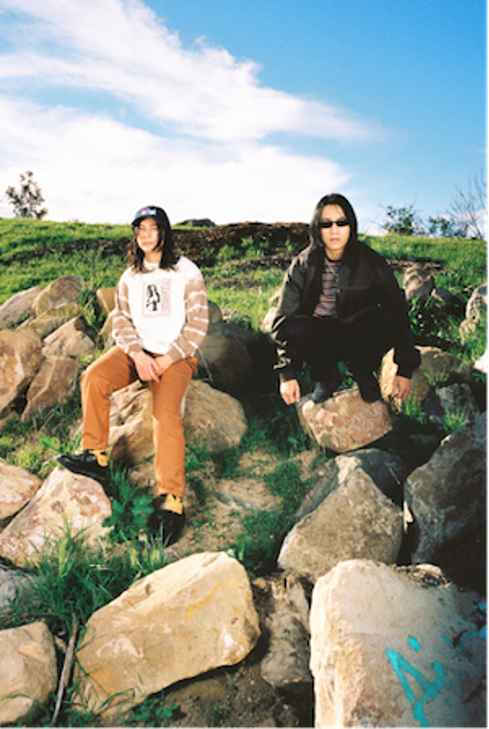 Siblings, the first collaborative album from Eyedress and zzzahara as The Simps, has arrived. The duo dropped two tracks in 2019 but had a quiet 2020, finally announcing the new project in January with the release of "Tesla."
Before sharing today's album, the duo put out two more tracks, "Rainbow After Rain" and "Hold Me Down," the latter of which received a Simpsons-themed visual treatment last week. As Siblings' set pieces swam into focus, they began to coalesce into a singular document of gen-Z hypnagogic pop. Five of its songs may have already been known to the world, but the new record is full of fresh surprises like "Heavy," which comes with a new video that finds zzzahara performing dejectedly, backed by a band of life-sized stuffed animals while their crush flirts at a party in the next room.
Watch it above and stream Siblings in full below.