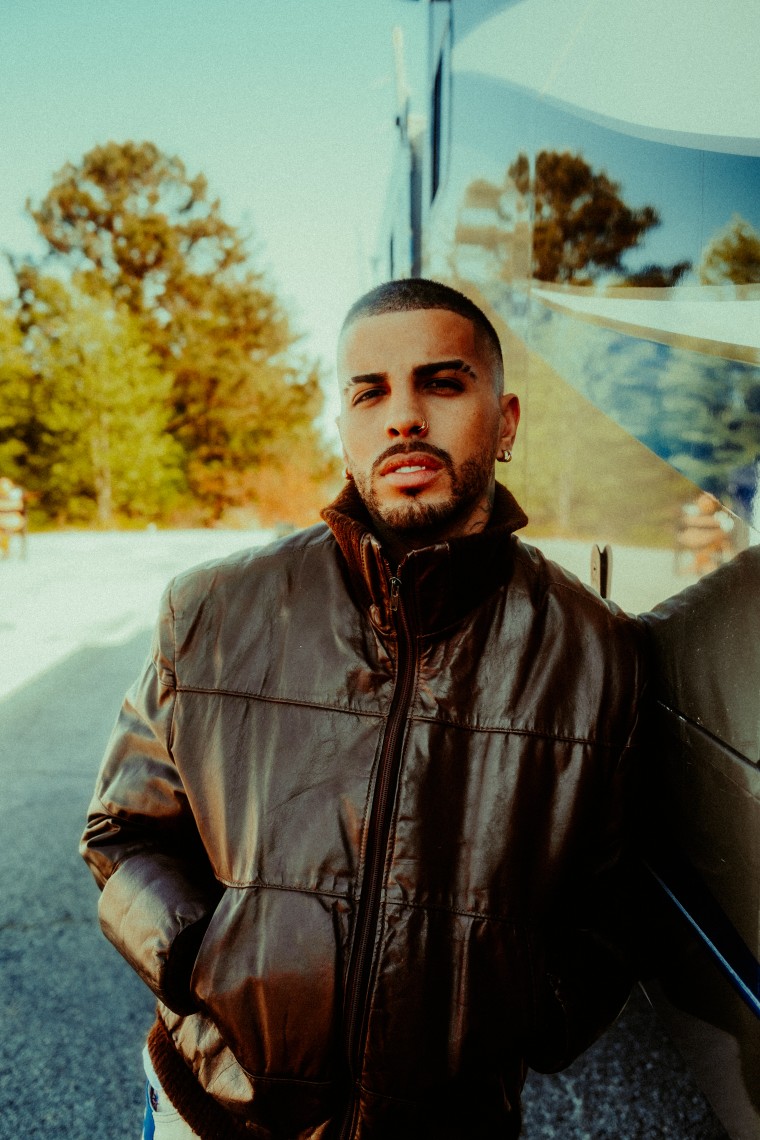 Rauw Alejandro's 2019 debut EP, Trap Cake Vol. 1, marked his arrival to the major leagues of reggaeton. The dynamic and ultra-charismatic Puerto Rican singer and MC followed that tape with two full-length records, 2020's Afrodisíaco and 2021's VICE VERSA, the latter of which landed fifth on The FADER's albums of the year list. Now, he's come full circle with Trap Cake Vol. 2, a nine-track project with high-profile features from Future, Rvssian, Ty Dolla $ign, Shenseea, and Ankhal.
Alejandro has also shared a cinematic visual treatment for the angsty, late-tape track "GRACIAS POR NADA" that finds him fighting his way out of a hostage situation, battling masked attackers with a katana.
Watch the video and stream Trap Cake Vol. 2 below.