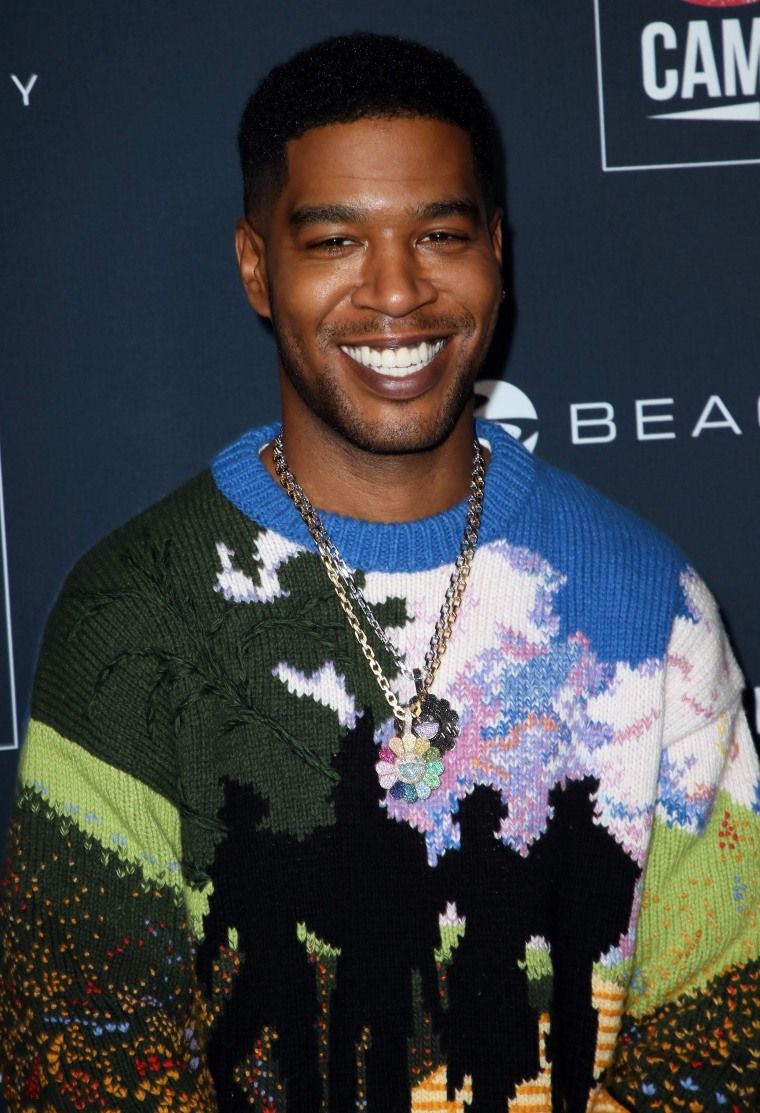 Kid Cudi has announced that he has written, and will direct and star in, a forthcoming Netflix movie titled Teddy. "I've been waitin to tell you all about this for a long long time," he wrote in an Instagram post this afternoon. The film will be Cudi's directorial debut, and he says "the almighty Jeymes Samuel, Shawn 'Jay Z' Carter, James Lassiter, MAD SOLAR and BRON" are signed on to produce it.
The FADER has reached out to a representative of Kid Cudi for more information on the project.
"This is a story I started writing in 2013 because I always wanted to write my own movie, so I said fuck it and started doing it," Cudi went on. "The road has been long, from it being a tv show for years to finally being a film. So it means so fuckin much to finally be able to bring it to the screen next year, and I cant wait for u all to meet Teddy, his friends, his family and take a walk in his world for a bit. If I could sum up what the movie is about in one sentence, I'd say this: It's as if I took the song 'Pursuit of Happiness' and wrote a movie about it."
Kid Cudi has been acting in feature films since 2014, most recently starring in Ti West's neo-slasher X, which arrived in theaters on March 18.