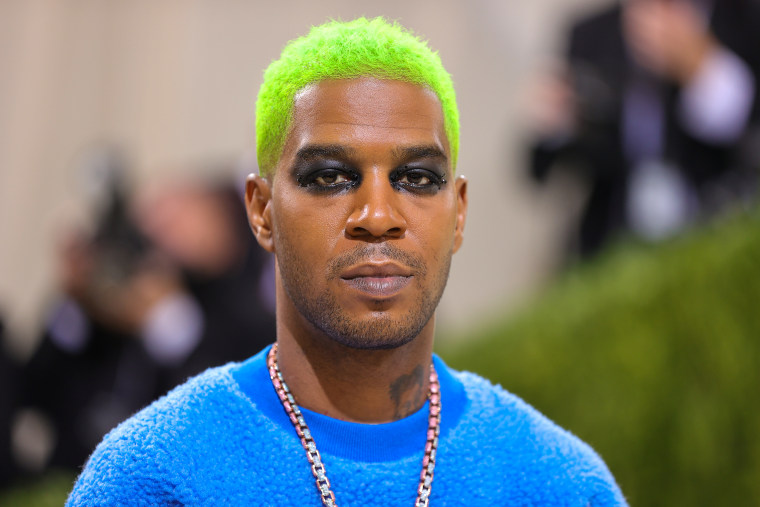 Kid Cudi will co-star in prolific director John Woo's next film Silent Night, Deadline reports. The rapper/actor will appear alongside Joel Kinnaman, Harold Torres and Catalina Sandino Moreno in the movie, which — true to form for Woo — is tagged as an action-thriller.
Silent Night has already begun production in Mexico City. The screenplay, written by Robert Lynn, is a classic revenge tale: Godlock (Kinnaman), whose son is killed on Christmas Eve in the crossfire of a gang war, goes on a quest to kill the accidental murderers by whatever means necessary. Cudi will portray a cop on the case named Detective Dennis Vassel.
Cudi co-stars in Ti West's neo-slasher flick X (in theaters now) and recently announced his own directorial debut, Teddy, which he describes as "if I took the song 'Pursuit of Happiness' and wrote a movie about it."