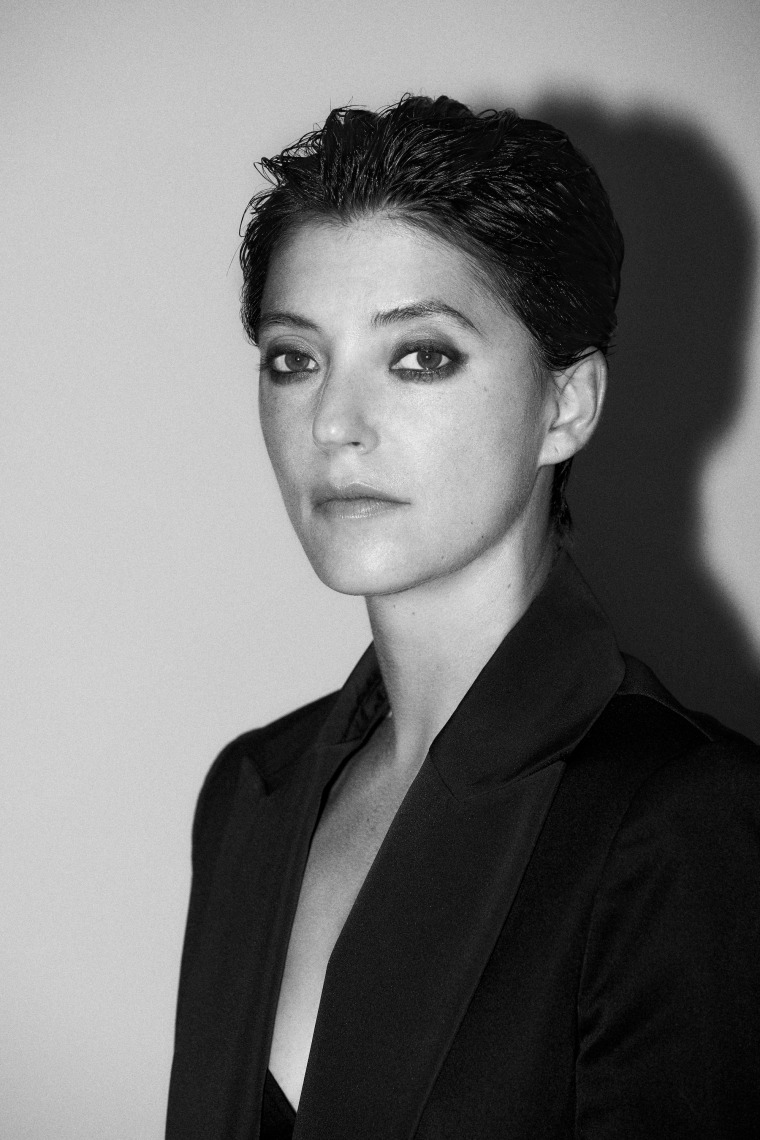 Sharon Van Etten will share a new album called We've Been Going About This All Wrong on May 6 via Jagjagwuar. The rock singer-songwriter will take an untraditional approach to the release of her first full-length since 2019's Remind Me Tomorrow, opting not to release any singles from the album. The most you'll get is a trailer, streaming below.
"I wanted to approach this release differently," Van Etten said in a press statement, "to engage my fans in an intentional way, in an effort to present the album as a whole body of work. These 10 songs are designed to be listened to in order, at once, so that a much larger story of hope, loss, longing and resilience can be told."
Van Etten has released two songs in 2022, "Porta" and "Used To It." Neither will appear on We've Been Going About This All Wrong. FInd Van Etten's tour dates with Angel Olsen and Julien Baker here.