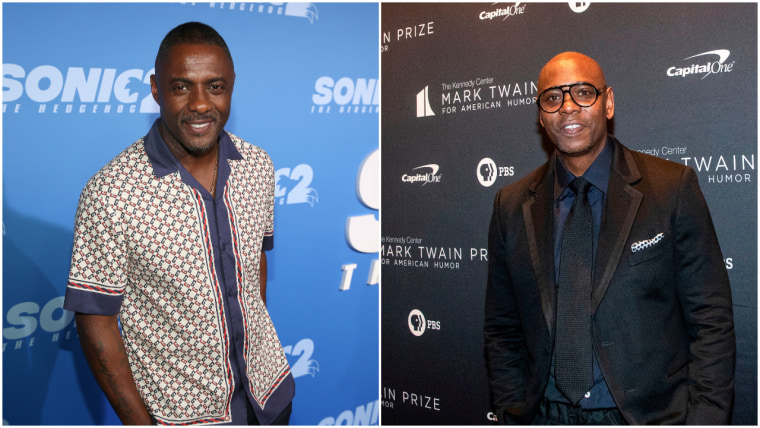 Idris Elba spoke about the odd jobs he held during his early acting career in a new interview. Last Friday (April 8), the English actor appeared on The Jess Cagle Show on SiriusXM where he admitted that he used to sell weed to support himself when he first moved to America and couldn't find work.
"In that time period, I did a lot of things. Some things I'm not proud of, but I did a lot of things," Elba said. "I used to sell weed. It wasn't [legal] back then. I did that for a little bit just to pay the way."
Elba also DJ'd and worked as a doorman at Carolines during this four-year period, which he calls "fascinating" now. However, it's been known that DJ Big Driis still likes to step into the booth from time to time, like he did at Coachella 2019.
"Dave Chappelle remembers me, because he used to buy weed from me," he said. "Anyway, moving on. But yeah, I did all kinds of things to be honest."
Watch the full clip below.