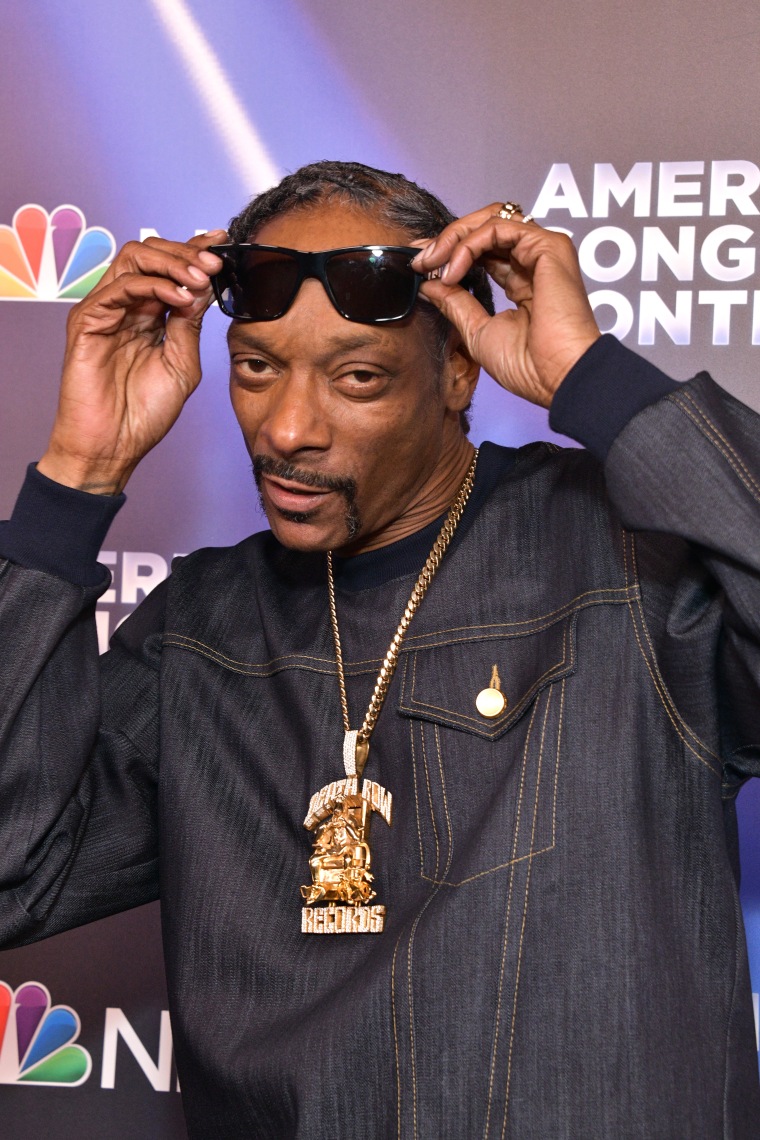 When several marquee albums from Death Row's catalog were pulled from digital streaming platforms last month, there was speculation that Snoop Dogg might be preparing to take the label in a new direction after acquiring it in February. In a recent appearance on Drink Champs, Snoop explained his reasoning behind removing the albums from DSPs.
"First thing I did was snatch all the music off those platforms traditionally known to people, because those platforms don't pay," he began. "And those platforms get millions and millions and millions of streams and nobody gets paid other than the record labels. So what I wanted to do was snatch my music off, create a platform which is something sort of similar to Amazon, Netflix, Hulu. It'll be a Death Row app. And then the music, in the meantime, will live in the metaverse."
He continued, saying that the move was about "power" and "control," and slammed streaming services for their low payouts. He begins talking about the Death Row catalog around 1:51:30. Watch the full interview below.
Snoop has spoken about having big plans for Death Row since he bought the legendary label from MNRK Music Group. A week later, he discussed plans to turn it into an "NFT label." Earlier this month, he teased an NFT release of "Nuthin' But a G Thang," the lead single of Dr. Dre's 1992 album The Chronic on which the Long Beach rapper features. Billboard has confirmed that all future Death Row releases will be NFTs.