Ryuichi Sakamoto and Illia Bondarenko share track from Ukraine fundraiser album
"Piece For Illia" is the first and only single from For Ukraine (Volume 2), a benefit compilation for displaced children and families from the region.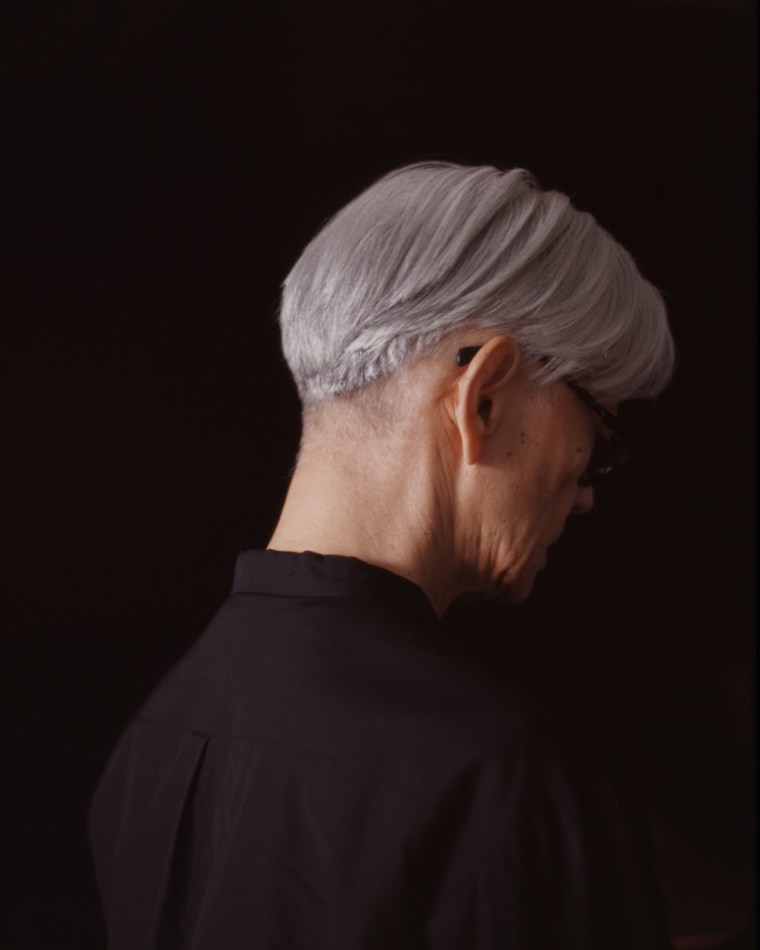 Last month, Canadian-American guitarist, producer, and composer Hollie Kenniff put out the first portion of a massive compilation she's curated to raise funds for children and families displaced by the ongoing humanitarian crisis in Ukraine. For Ukraine (Vol. 1) featured two dozen of the world's preeminent contemporary classical and ambient artists, from establish acts like Julia Kent to newcomers like Rachika Nayar. This Friday, April 29 she'll share Vol. 2 on Bandcamp via Headphone Commute, including tracks from Julianna Barwick, Rachel Grimes, Forest Management, and many others. And today, the label has released the record's only single, a collaboration between Japanese genre-busting icon Ryuichi Sakamoto and Ukrainian violinist Illia Bondarenko. A third chapter is due out in May.
"Piece For Illia" is a gorgeous composition for piano, violin and synth that sounds more akin to Sakamoto's soaring film scores than it does to his most of his recent (much more abstract) purely musical work. Listen below.